Sad, Zip-Lining Kanye Is the New Sad Keanu
This isn't the first time Kanye has been photographed looking a bit forlorn, even on what should be joyous occasions. The rapper is often photographed unable to conjure a smile, and has been known to tweet such laments as "Fur pillows are hard to actually sleep on." We're not the only ones who thought of Sad Keanu when we saw the photo, and we thought we'd give the Internet a head start on replacing that meme with the even better (?) Sad Kanye.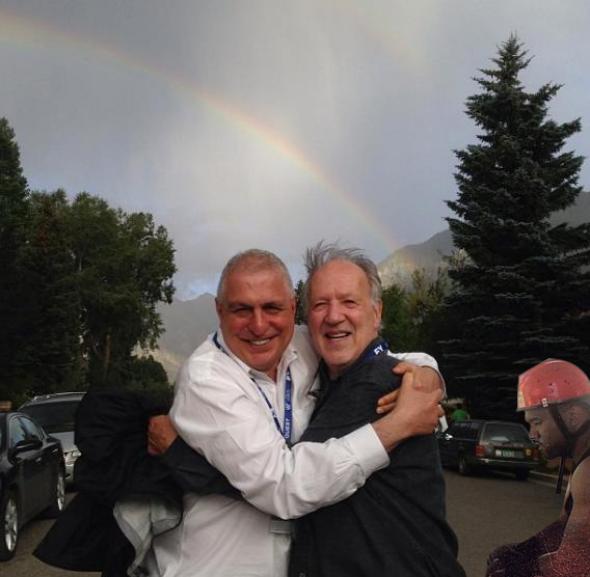 Advertisement

TODAY IN SLATE
Medical Examiner
Here's Where We Stand With Ebola
Even experienced international disaster responders are shocked at how bad it's gotten.