Will Ferrell's Weird Old Milwaukee Campaign Gets Weirder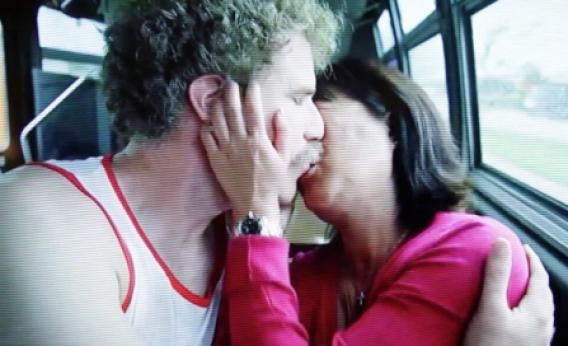 The one above reportedly aired in Oklahoma, Texas, and Montana. With its close-up on a long, surprising kiss, it echoes one of the worst ads of last night. But its wordless long take and the Chinese song (identified as "Mother, Where Are You?" on Reddit) seem like a nod to Wong Kar-Wai or Hou-hsaio Hsien. Or something.
Ferrell has said that he doesn't get paid for the ads, but is "given creative freedom to revive a brand and shoot crazy fun commercials."