Putting the fun in funding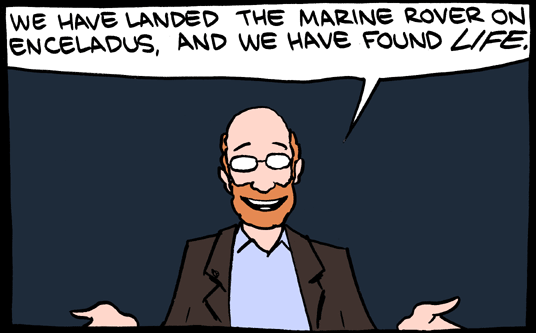 Advertisement

Click to see the whole comic.
I would've gotten away with it too, if it weren't for those meddling auditors!
---
TODAY IN SLATE
Foreigners
More Than Scottish Pride
Scotland's referendum isn't about nationalism. It's about a system that failed, and a new generation looking to take a chance on itself.