What's the Best Advice We Can Give You if You're Moving With Kids?
Slate designer Natalie Matthews-Ramo shares why moving with children is so hard.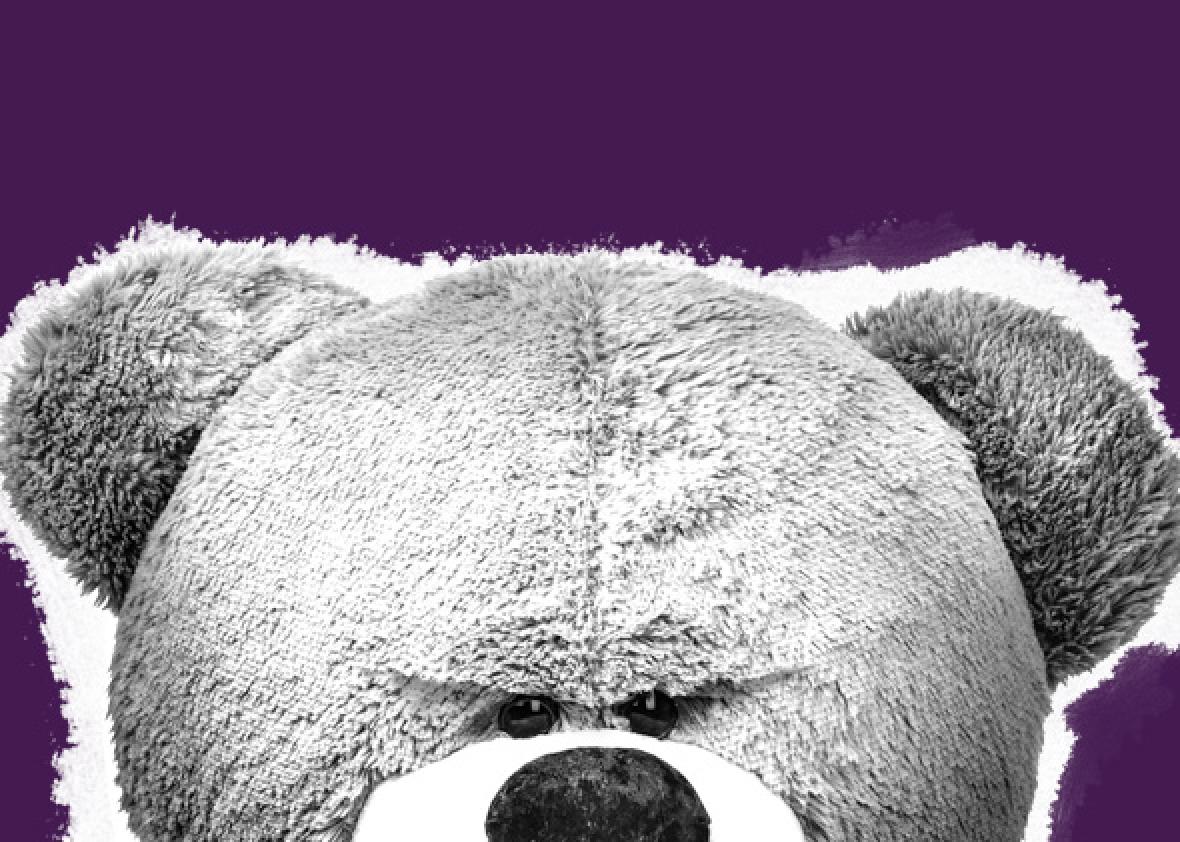 In the Aug. 4 edition of the Mom and Dad Are Fighting Slate Plus bonus segment, hosts Allison Benedikt and Dan Kois bring in Slate designer Natalie Matthews-Ramo to talk about her recent parenting fail. Two weeks ago, Natalie and her husband moved their family from New York City to their brand new home in Arlington, Virginia—and in the rush of things, forgot to pack a few toys for her 2½-year-old son to play with.
As it turns out, the family lost their security deposit in a matter of an hour. How? (Hint: It involves calamine lotion and a white carpet.)
Plus, Dan gives a post-moving tip for kids involving boxes.
Correction, Aug. 16: An earlier version of this article described the content of the main body of the episode, not the Plus segment.