Mom and Dad Are Fighting: Mean Girls and Lazy Guys Edition
Listen to Slate's parenting podcast about girl dynamics and the division of household labor.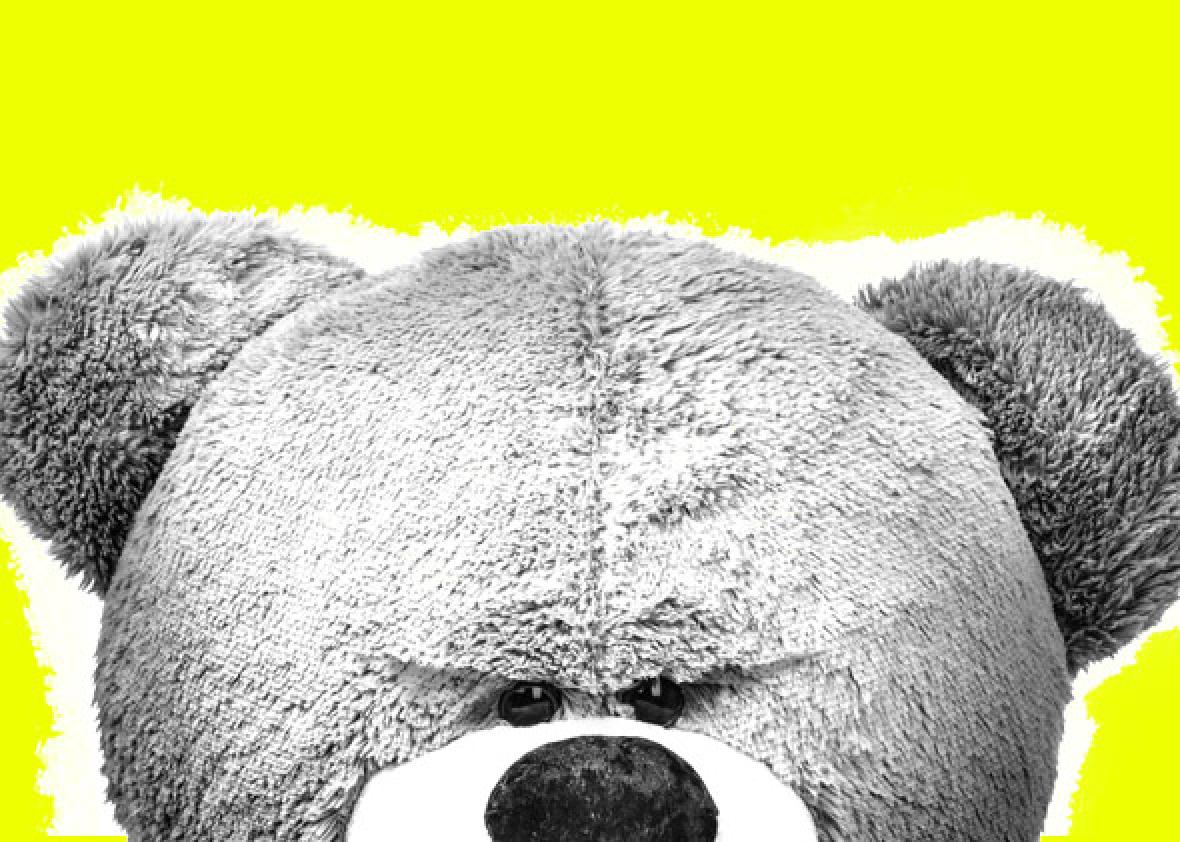 In this week's parenting podcast, Slate editors Allison Benedikt and Dan Kois talk to author Rosalind Wiseman about the new edition of her classic book Queen Bees and Wannabes and what has changed in the years since the book first came out.* Then they discuss how to divide up parenting chores without fighting about it. Just kidding. They discuss how to divide up parenting chores and fighting about it. Plus parenting triumphs and fails, recommendations, and a special announcement about Dan and the show instead of a listener call.
This week on Slate Plus, Slate designer Natalie Matthews-Ramo shares a moving-related parenting triumph or fail.
Items discussed on the show:
Follow us on Facebook and email us at momanddad@slate.com to tell us what you thought of today's show and give us ideas for what we should talk about in future episodes. Got questions that you'd like us to answer? Call and leave us a message at 424-255-7833.
Podcast produced by Ann Heppermann.
*Correction, Aug. 17, 2016: This post originally misspelled the title of Rosalind Wiseman's book. (Return.)