You Were Right, Mom and Dad
What happens when a parenting decision ends with a surprising but resounding victory.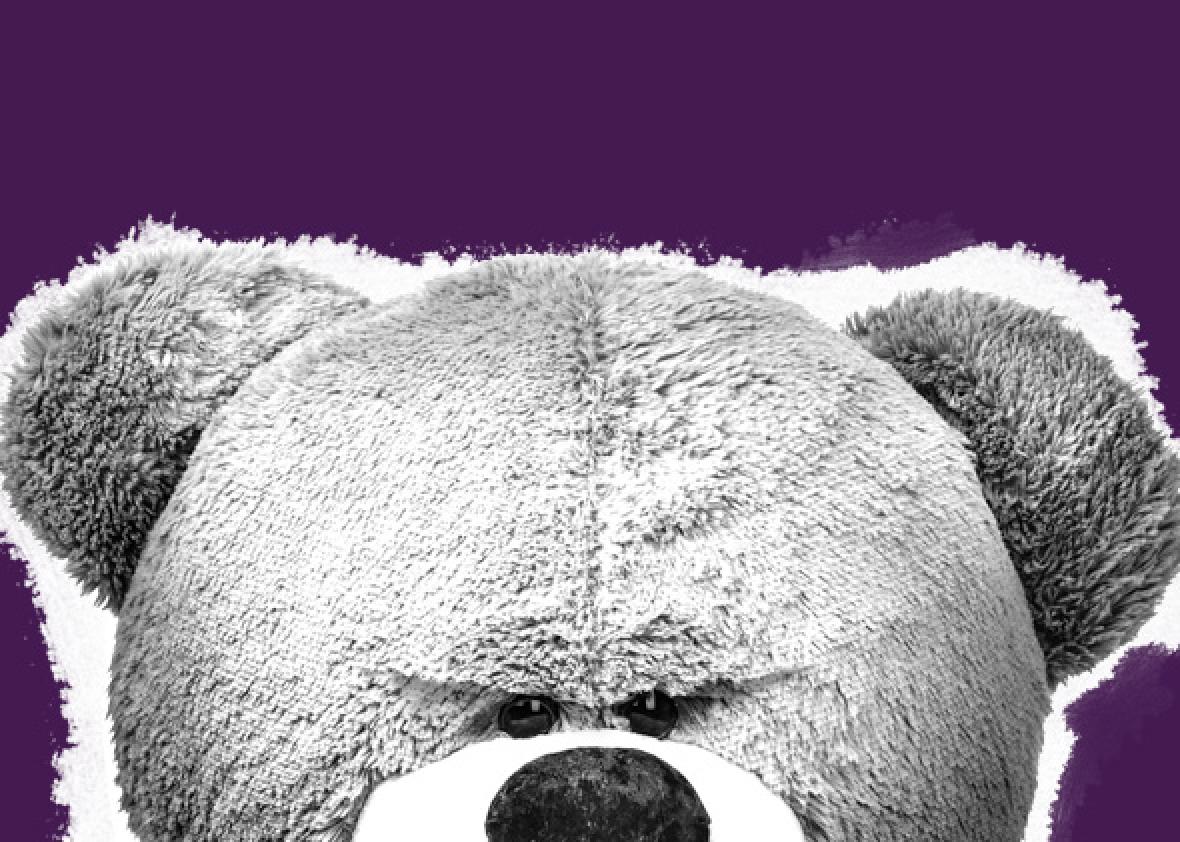 A year ago, Slate product manager Heidi Strom Moon encouraged her 12-year-old daughter to switch schools. In the Slate Plus's bonus segment for this edition of Mom and Dad Are Fighting, hosts Allison Benedikt and Dan Kois check in with Heidi to hear about why this parenting decision was a rare but resounding triumph. Why does she think it went so well? Keep listening to find out.