What to Expect When You're Unexpectedly the First Lady
Slate's parenting podcast on girls and body image and what it's like to become first lady of an entire country.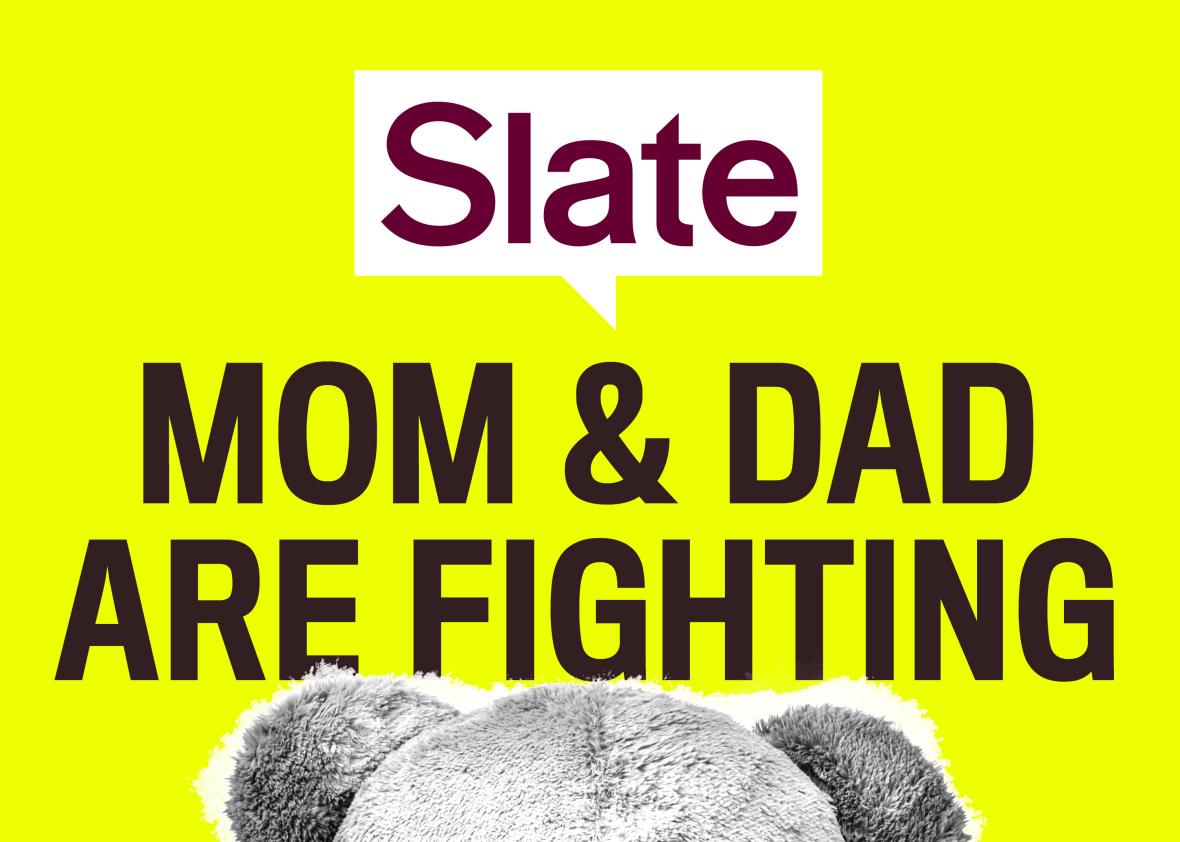 Listen to Mom and Dad Are Fighting by clicking the arrow on the audio player below:
In this week's parenting podcast, Slate editors Allison Benedikt and Dan Kois talk to clinical psychologist Catherine Steiner-Adair about body image and tween girls. Then, Dan interviews the very surprised first lady–elect of Iceland, Eliza Reid. Plus parenting triumphs and fails, recommendations, and a listener call from a new mom who wants to avoid an uncomfortable work assignment.
This week on Slate Plus, Slate product manager Heidi Strom Moon talks about the rare case of a parenting decision being vindicated.
Items discussed on the show:
Dan recommends Taika Waititi's New Zealand adventure movie Hunt for the Wilderpeople, which is great for fun-loving kids who don't mind swears, ages 8 and up. Now in theaters.
This week's advertisers are Boll and Branch, Dog Smarts, and Little Passports.
Follow us on Facebook and email us at momanddad@slate.com to tell us what you thought of today's show and give us ideas for what we should talk about in future episodes. Got questions that you'd like us to answer? Call and leave us a message at 424-255-7833.
Podcast produced by Ann Heppermann.