Hang Up and Listen: The Shack Atop a Telegraph Pole Edition
Slate's sports podcast on NFL opening weekend, Sloane Stephens, and baseball sign-stealing.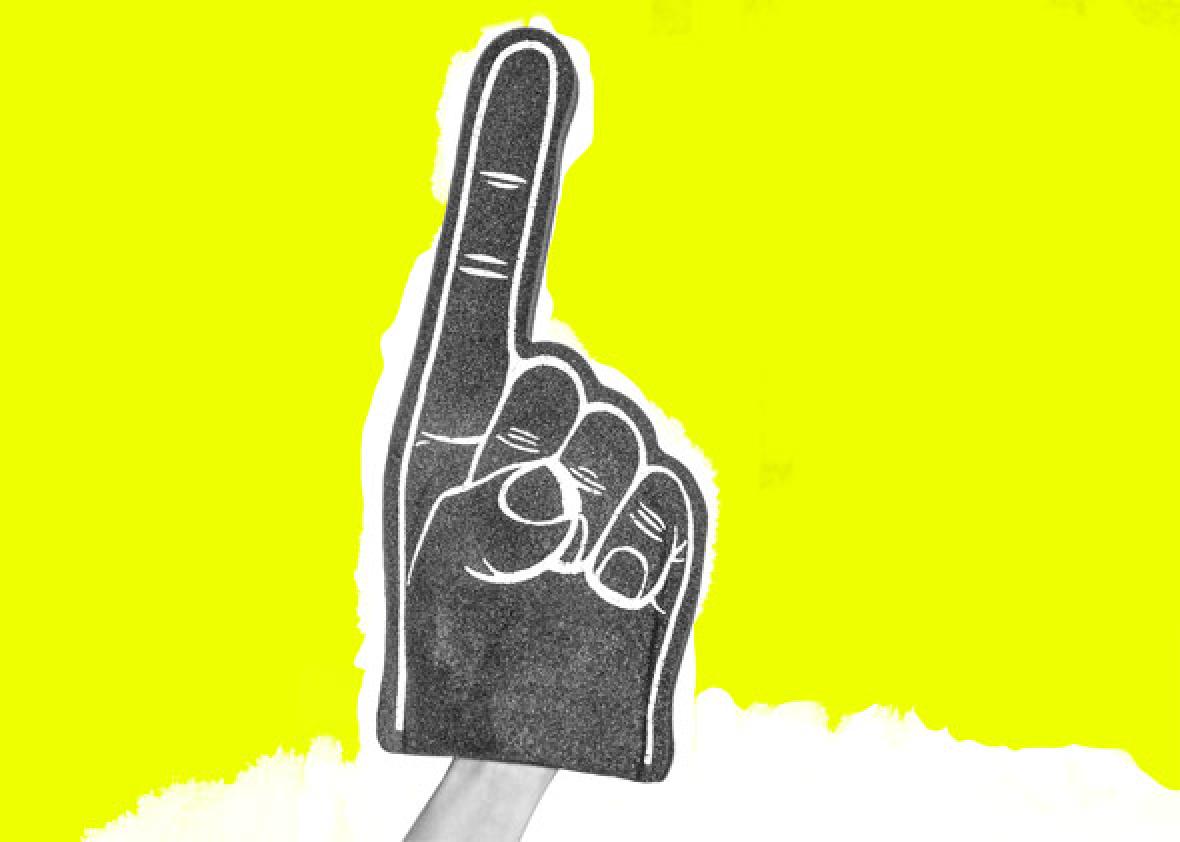 Listen to Hang Up and Listen with Stefan Fatsis and Josh Levin:
In this week's episode of Slate's sports podcast Hang Up and Listen, Stefan Fatsis and Josh Levin are joined by Mark Leibovich of the New York Times to discuss the NFL's opening weekend, and whether NFL owners are ready to dump Commissioner Roger Goodell. Caitlin Thompson of Racquet and the Main Draw podcast also joins to talk about the rise of the American women at the U.S. Open, where Sloane Stephens beat Madison Keys in the final. And Mike Pesca of The Gist comes on the show to discuss the Boston Red Sox's sign-stealing scheme.
Here are links to some of the articles and other items mentioned on the show:
Podcast production and edit by Patrick Fort.