Hang Up and Listen: The Pray for the Ravens Edition
Slate's sports podcast on Usain Bolt, Neymar's record transfer, and Colin Kaepernick.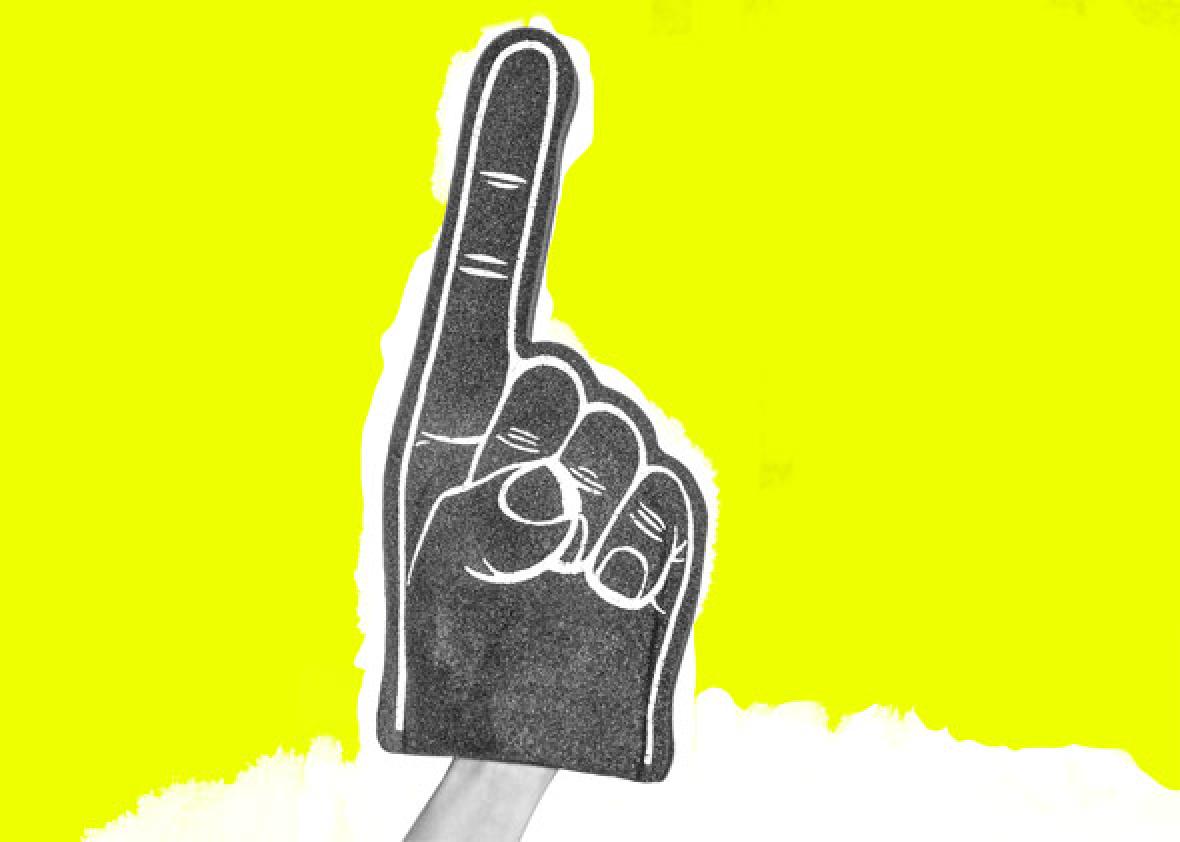 Listen to Hang Up and Listen with Stefan Fatsis and Josh Levin:
In this week's episode of Slate's sports podcast Hang Up and Listen, Stefan Fatsis and Josh Levin are joined by ProPublica's David Epstein for a conversation about the career of Usain Bolt and the stigma of doping in track and field. Ken Early of the Irish Times also comes on the show to discuss the motivation behind Brazilian soccer star Neymar's record-setting transfer to Paris Saint-Germain from Barcelona. Finally, Josh and Stefan talk about whether NFL teams are colluding against out-of-work quarterback Colin Kaepernick.
Here are links to some of the articles and other items mentioned on the show:
On this week's Slate Plus bonus segment, Stefan and Josh recap their excellent Citi Open experiences, buoyed by Thai Breaker, diverse crowds, and men's winner Alexander Zverev—all thanks to the legacy of Arthur Ashe. Visit Slate.com/hangupplus and try it free for two weeks.
Podcast production and edit by Patrick Fort.