Hang Up and Listen: The Greyhens Not Grayhens Edition
Slate's sports podcast on girls in baseball, the death of high-top sneakers, and Scrabble.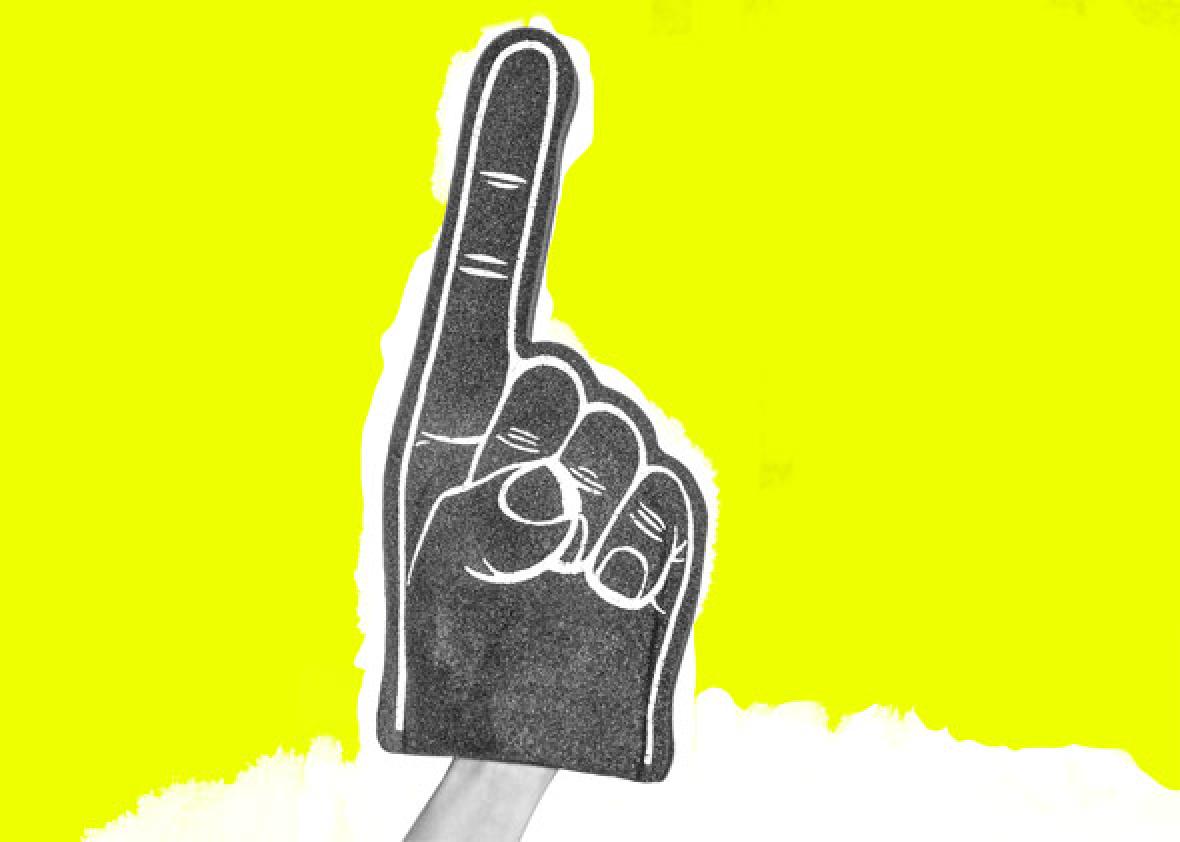 Listen to Hang Up and Listen with Stefan Fatsis and Josh Levin:
In this week's episode of Slate's sports podcast Hang Up and Listen, Stefan Fatsis and Josh Levin are joined by Jessica Luther to discuss her recent profile of an all-girls youth baseball team and why so few girls play the sport. Writer Dan Nosowitz also comes on the show to talk about the death of the high-top basketball sneaker and how Kobe Bryant allegedly started the trend. Finally, newly crowned North American Scrabble champion Will Anderson discusses UMBELULE and other great plays, and whether hot streaks exist in Scrabble.
Here are links to some of the articles and other items mentioned on the show:
Podcast production and edit by Patrick Fort.