Hang Up and Listen: The Kyrie Irving and the Chamber of Secrets Edition
Slate's sports podcast on Jordan Spieth, Cavs trade rumors, and Hugh Freeze.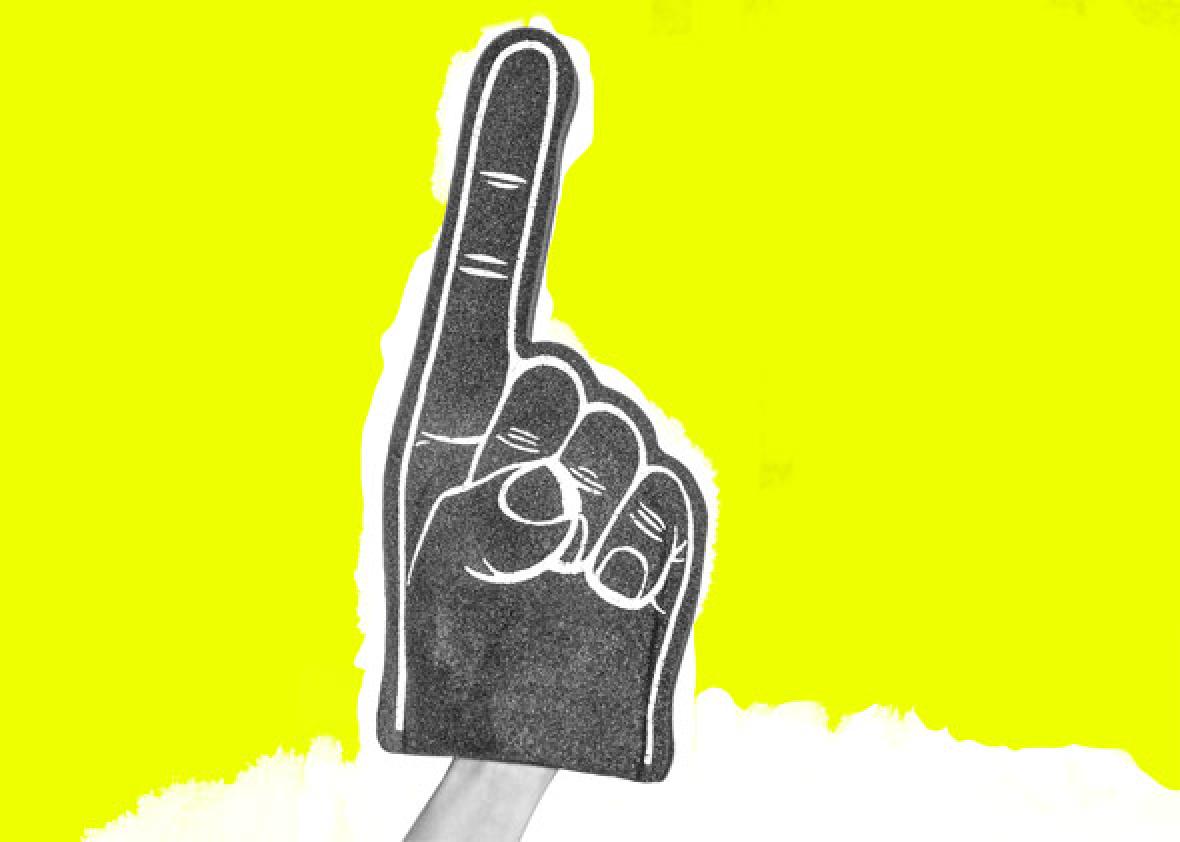 Listen to Hang Up and Listen with Mina Kimes and Josh Levin:
In this week's episode of Slate's sports podcast Hang Up and Listen, Josh Levin and guest panelist Mina Kimes of ESPN are joined by Slate's Jim Newell to talk about Jordan Spieth's come-from-ahead victory at the British Open and how Spieth compares with Tiger Woods. Josh and Mina also scrutinize Kyrie Irving's trade demands, his possible destinations, and whether puppet master LeBron James is pulling the strings behind the scenes. Ben Mathis-Lilley of Slate comes on the show to examine what brought down Ole Miss head football coach Hugh Freeze. Finally, Josh, Mina, and Ben talk through which sports stories would have gone viral if Twitter had been around before 2006.
Here are links to some of the articles and other items mentioned on the show:
Podcast production and edit by Patrick Fort.