Just How Scandalous Was the Kathy Griffin Photo Scandal?
The Political Gabfest takes on a comedic faux pas.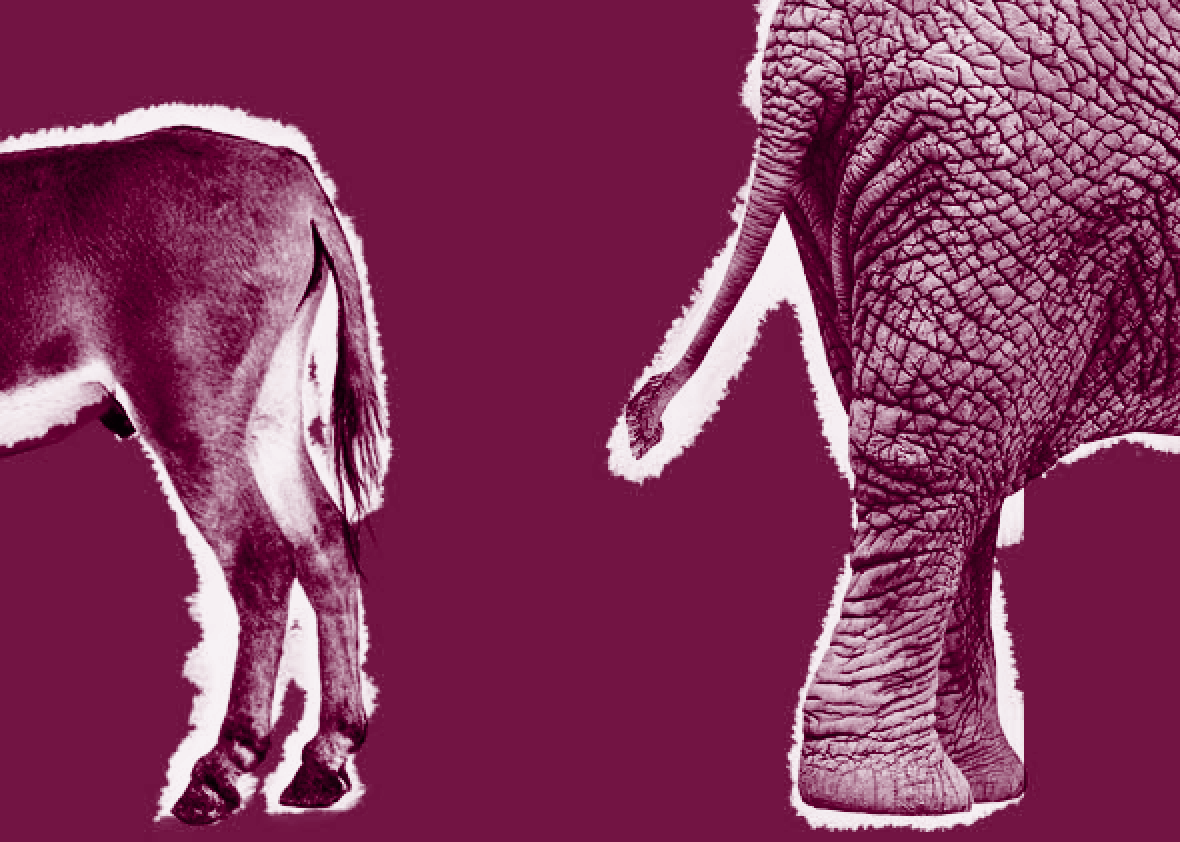 In the Slate Plus bonus segment of Thursday's edition of the Political Gabfest, hosts Emily Bazelon, John Dickerson, and David Plotz clash over comedian Kathy Griffin's bloodied Donald Trump head. Everyone enjoys a bit of righteous indignation, but how justified was the uproar over the Trump effigy? Was it simply a crass, unfunny joke, or are the conservative pundits on to something? The hosts also check for their own aggrievement hypocrisy.
Join Slate Plus to Listen to This Podcast
Sign up for Slate Plus to hear this podcast extra, and to get ad-free, extended versions of your favorite Slate podcasts. Membership starts at just $5 a month. Sign up today and try Slate Plus free for two weeks.
Your Slate Plus podcast feed
Copy this link and add it to your podcast app:
For full instructions see the Slate Plus podcasts FAQ.