Kansas, Pence, and Venezuela
An audience Q&A with the Political Gabfest at their live taping in Denver.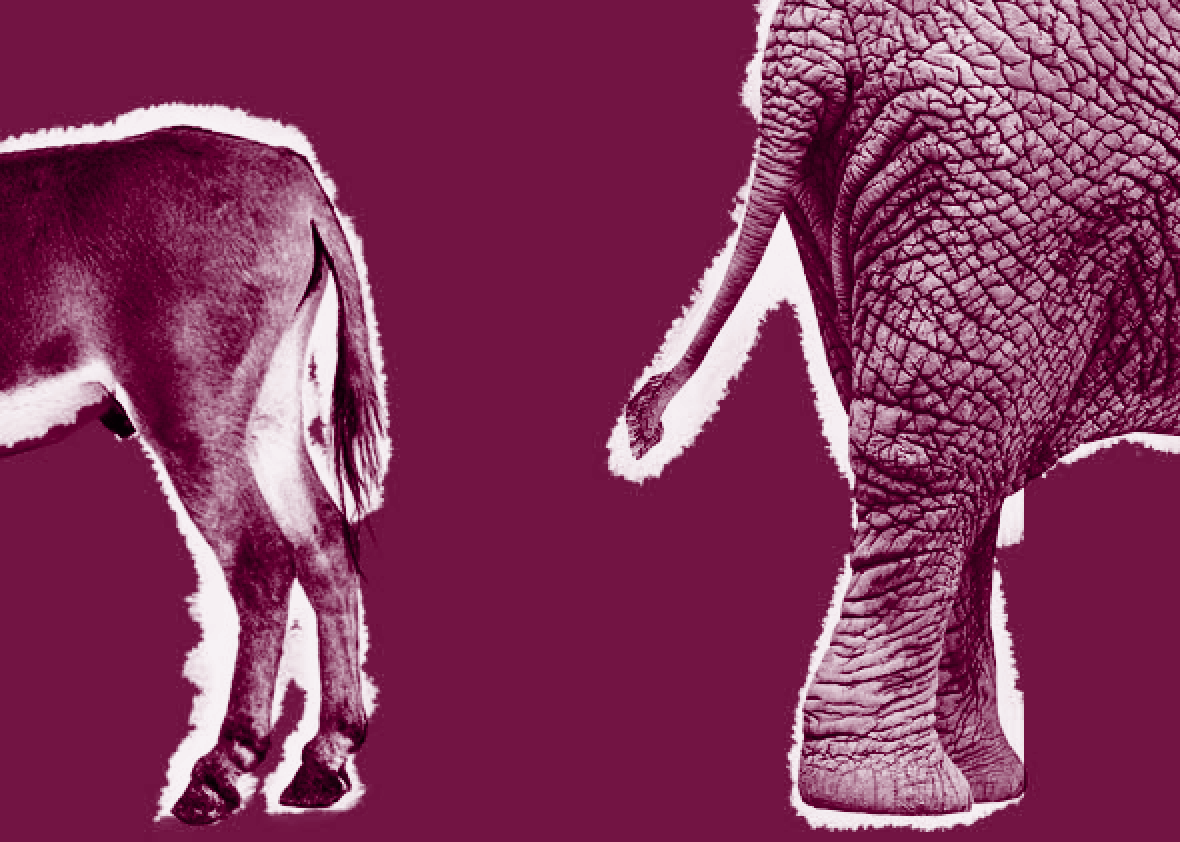 In this week's Slate Plus bonus segment, listen to the audience Q&A that followed the Political Gabfest's live taping in Denver.
Listen as Coloradans ask David, Emily, and guest host Ruth Marcus for their take on Kansas politics, the Trump administration's failure to condemn bullying, and what happens if Vice President Mike Pence becomes President Pence.