Trump's Insane Theory About Exercise
The Political Gabfest on what to make of the president's comments about fitness.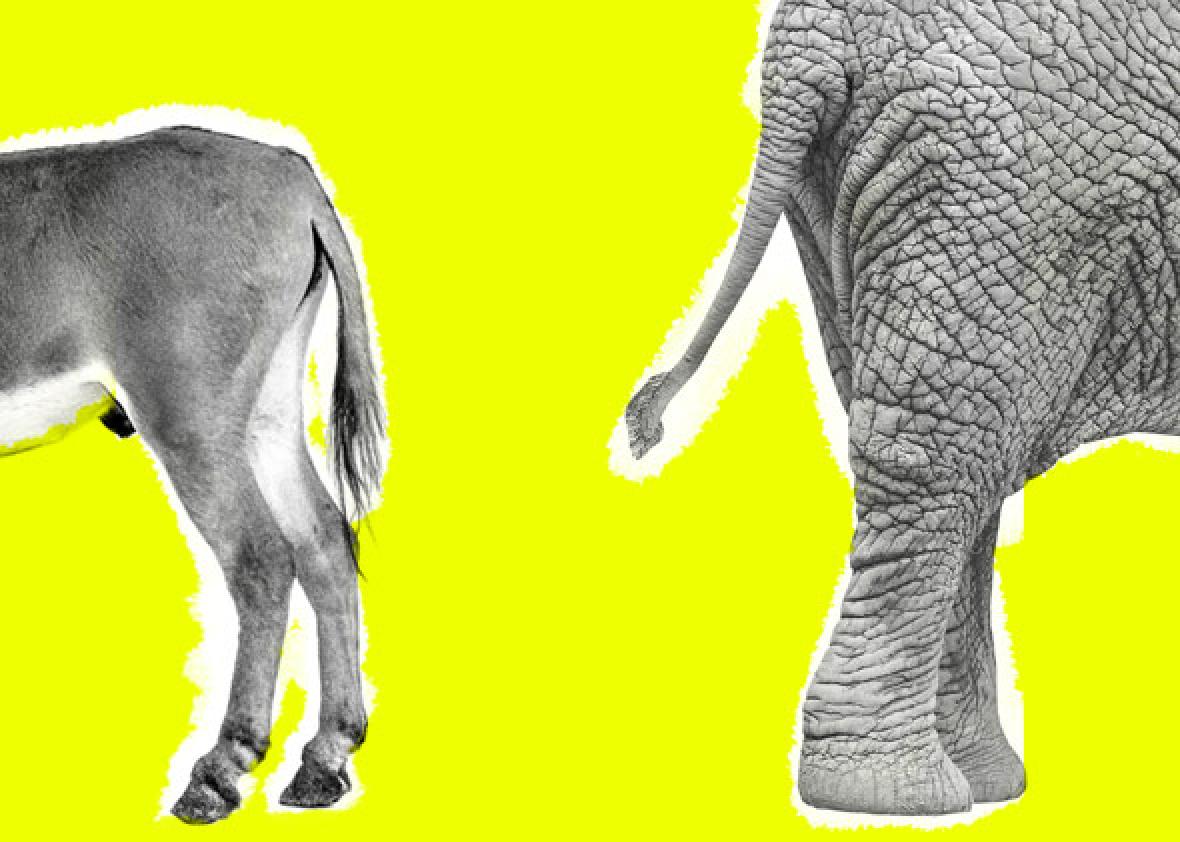 President Trump doesn't believe in exercise, according to various reports, because he thinks people are born with a finite store of energy. In the Slate Plus bonus segment of Thursday's edition of the Political Gabfest, hosts Emily Bazelon, David Plotz, and Jacob Weisberg tackle Trump's theory and extol the joys and benefits of exercise. If Trump exercised, would he maybe be less angry on Twitter?
Join Slate Plus to Listen to This Podcast
Sign up for Slate Plus to hear this podcast extra, and to get ad-free, extended versions of your favorite Slate podcasts. Membership starts at just $5 a month. Sign up today and try Slate Plus free for two weeks.
Your Slate Plus podcast feed
Copy this link and add it to your podcast app:
For full instructions see the Slate Plus podcasts FAQ.