DoubleX Gabfest: We Just Want Attention Edition
We talk to Peggy Orenstein about her new book, Girls and Sex.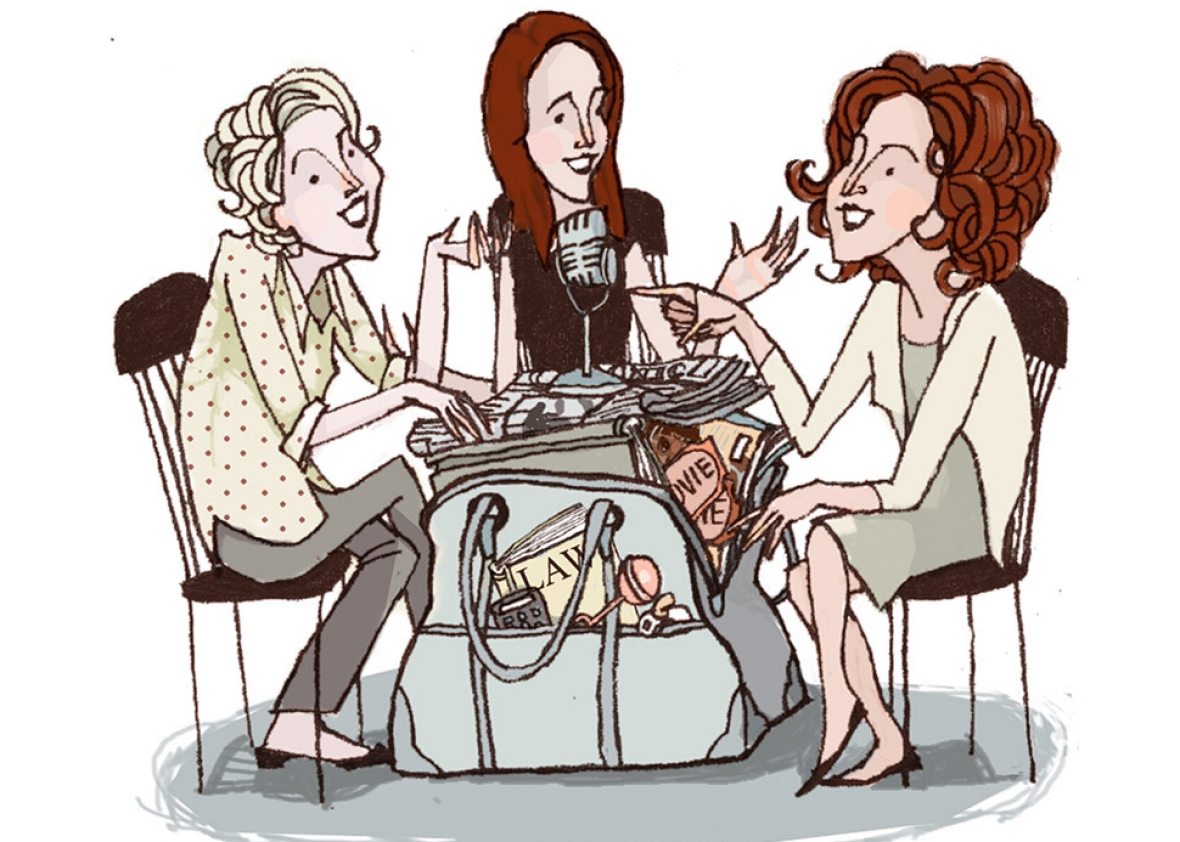 Listen to the DoubleX Gabfest by clicking the arrow on the audio player below:
On this week's Gabfest, Invisibilia co-host Hanna Rosin joins New York magazine's Noreen Malone and Slate's Outward blog editor June Thomas to discuss Peggy Orenstein's new book, Girls and Sex, "they" as a gender neutral pronoun, and whether the term "attention seeking" is sexist.
Other items discussed in the show:
This podcast was produced by Ann Heppermann. Our intern is Shiva Bayat.
Outro song: Mariah Carey's "Thirsty"