The Culture Gabfest "Low End Theory" Edition
Slate's Culture Gabfest on The Edge of Seventeen, A Tribe Called Quest's new album We Got It From Here …, and Trump's stunt presidency.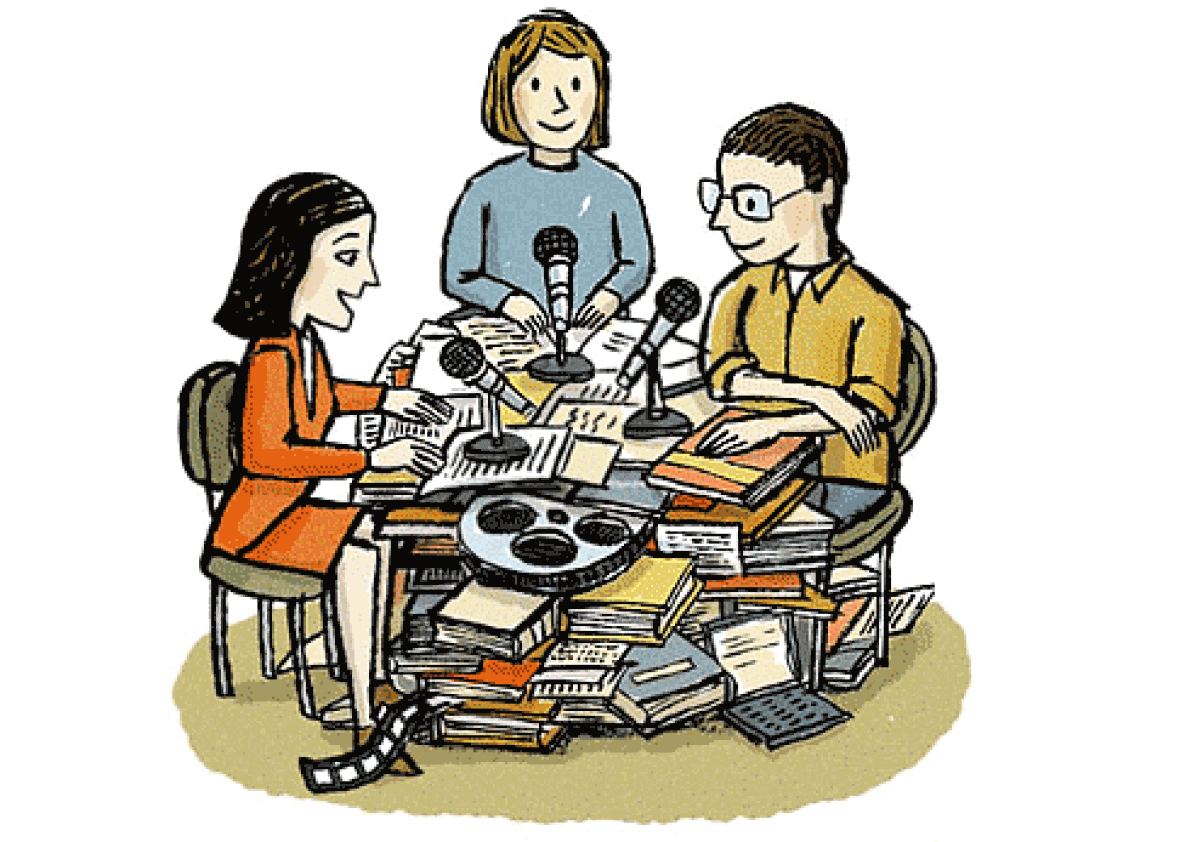 Listen to Culture Gabfest No. 429 with Stephen Metcalf, Dana Stevens, and Julia Turner with the audio player below.
This week on Slate Plus, Julia makes Stephen and Dana revisit Billy on the Street.
On this week's Slate Culture Gabfest, the gabbers discuss the bittersweet dramedy The Edge of Seventeen, written and directed by newcomer Kelly Fremon Craig. Could this coming-of-age movie be the best teen comedy of the past 25 years? Next, the critics are joined by New York Times Magazine's Jody Rosen to talk about A Tribe Called Quest's latest album, We Got It From Here … Thank You 4 Your Service; its commentary on the state of America; and the passing of group member Phife Dawg this year. Last, the critics discuss Julia Turner's new piece in Slate, "The Stunt Presidency," an analysis of the incoming Trump administration saving jobs and the danger of governing by anecdote. Will the next four years be extended seasons of The Apprentice?
Links to some of the things we discussed this week:
The Culture Gabfest is brought to you by WordPress. More bloggers use WordPress than any other platform. And now, for the first time ever, WordPress.com offers you your own dot-blog domain. Hurry to WordPress.com now and use promo code PODCAST for 15 percent off your custom dot-blog domain.
And by Harry's. Their limited edition holiday shave set makes a great gift for anyone. Go to Harrys.com and order by Dec. 9 to get free shipping. Enter promo code culture at checkout for $5 off.
Dana: In light of this news story: Take out your earphones and pay attention
This podcast was produced by Benjamin Frisch. Our intern is Daniel Schroeder.