The Culture Gabfest "Live From Chicago" Edition
Slate's Culture Gabfest on Black Mass, sketch comedy, and Donald Trump.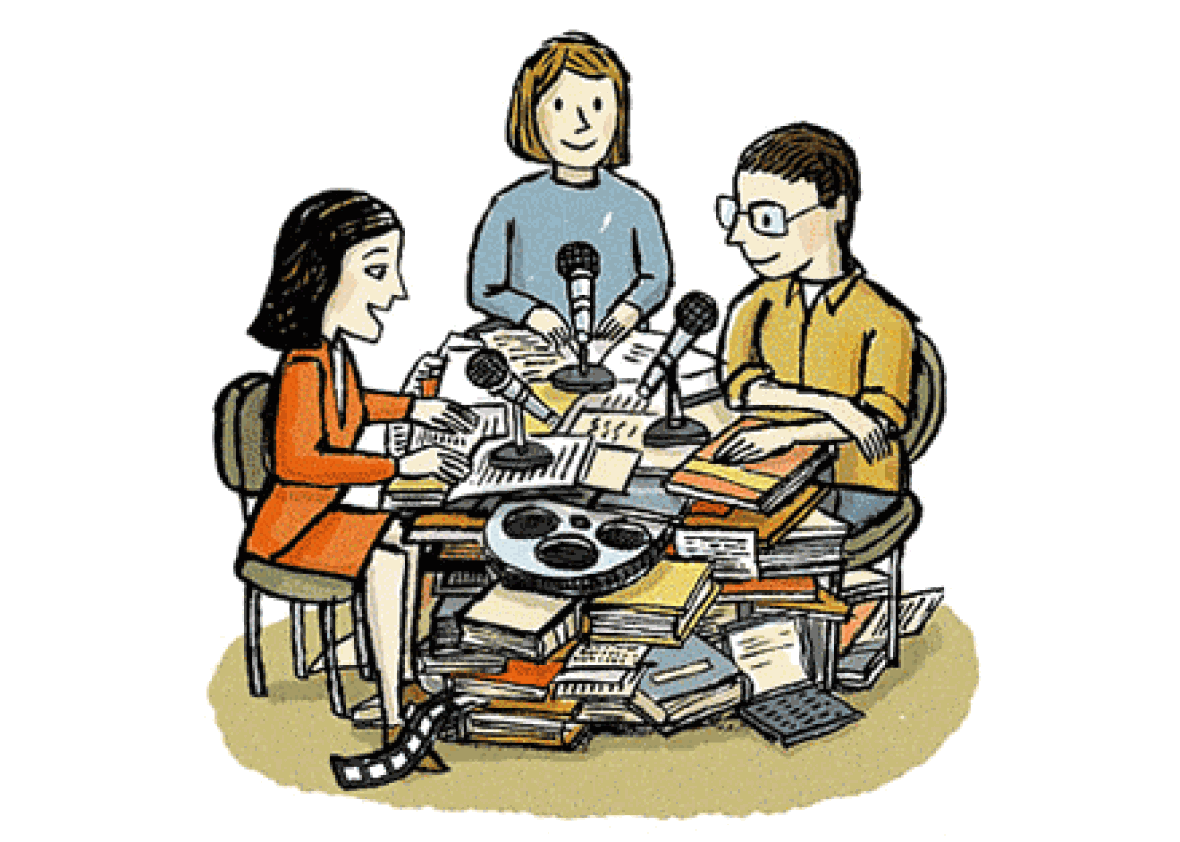 Listen to Culture Gabfest No. 366 with Stephen Metcalf, Julia Turner, and Dana Stevens
This week on Slate Plus, the hosts take the Chicago Architecture Foundation river cruise to learn about the architecture of Chicago.
On this week's Slate Culture Gabfest, the critics discuss Black Mass, the story of Boston gangster James "Whitey" Bulger. Does it transform or conform to the genre of the gangster movie? Next, Lisa Beasley and Scott Morehead from Chicago's the Second City join to perform and discuss sketch comedy. How do Second City actors write and perfect a sketch? Finally, the critics weigh in on Donald Trump. Will ignoring his impact diminish it, or will it simply turn him into more of a right-wing superhero?
Links to some of the things we discussed this week follow:
This episode of Slate's Culture Gabfest is sponsored by Open Account, a podcast series created by SuChin Pak and Umpqua Bank. Open Account explores, through honest and sometimes comical interviews, our uncomfortable silence around money. It is available now on iTunes.
This podcast was produced by Ann Heppermann and Henry Molofsky. Our intern is Lindsey Albracht.