The Culture Gabfest Checking It Thrice Edition
Slate's Culture Gabfest on movies, TVs, books, and lists of 2015.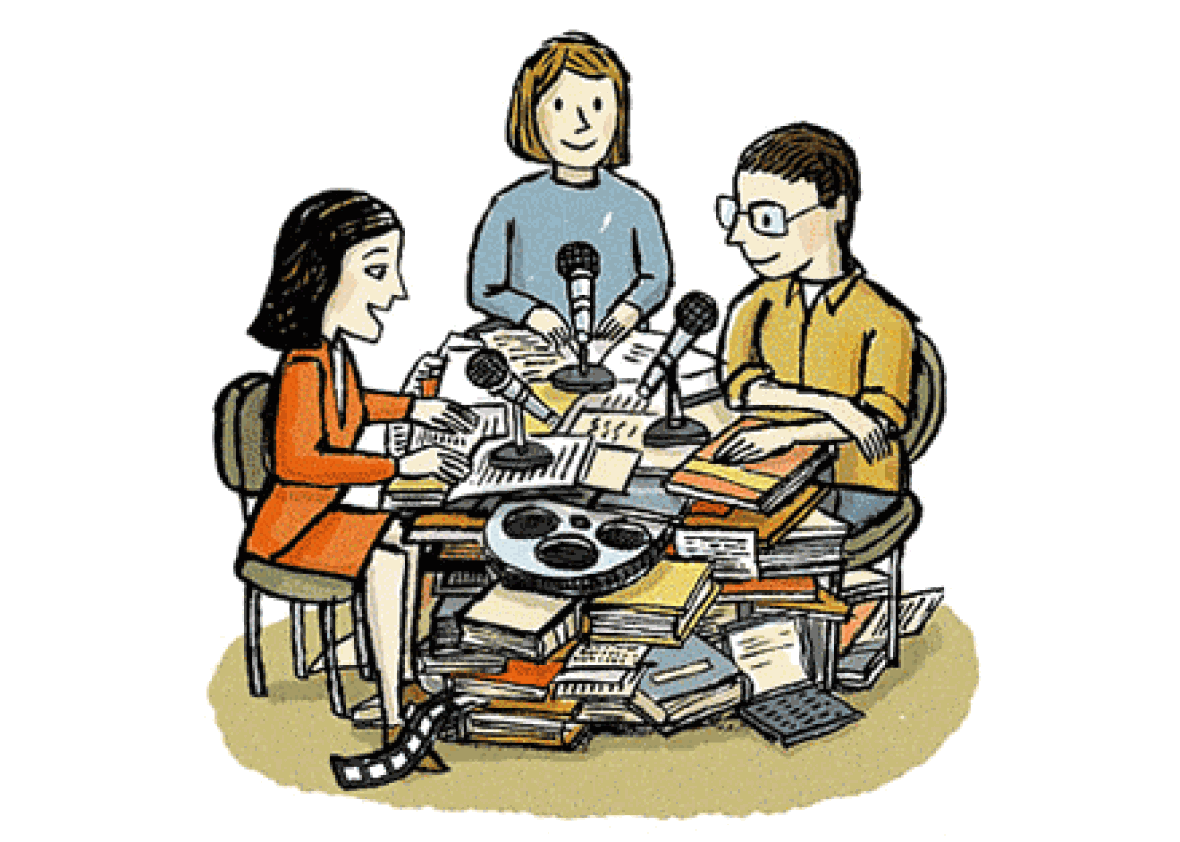 Listen to Culture Gabfest No. 351 with Stephen Metcalf, Dana Stevens, and Laura Miller with the audio player below.
This week on Slate Plus, we discuss our least favorite Christmas songs.
On this week's Slate Culture Gabfest, Dana Stevens and Stephen Metcalf are joined by Slate's books and culture columnist Laura Miller and Slate's TV critic Willa Paskin to discuss their Top 10 TV shows, books, and movies of 2015.
Links to some of the things we discussed this week follow:
This week, the Culture Gabfest is sponsored by Prudential.
Outro: "Christmas Rappin' " by Kurtis Blow
This podcast was produced by Ann Heppermann. Our intern this week is Shiva Bayat.