Campbell Brown's Advice for the Next President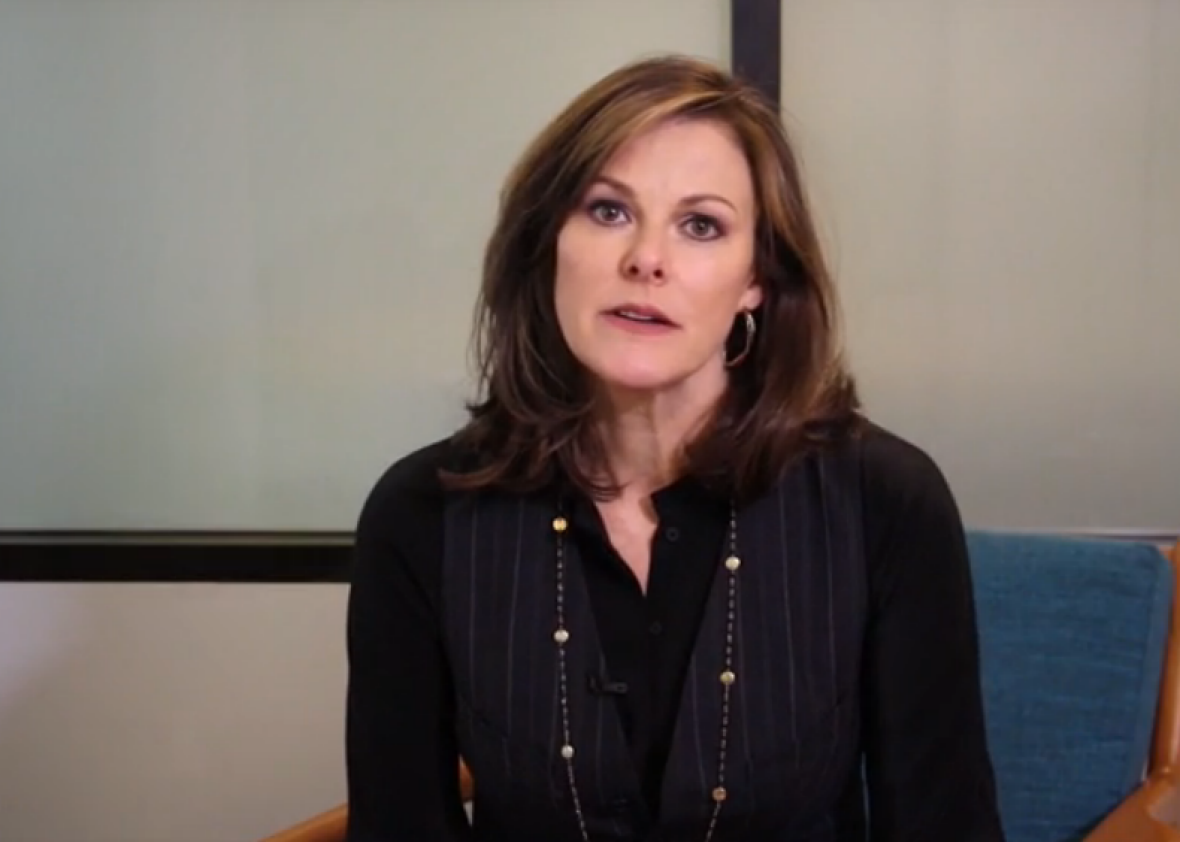 "Without question, to me, the issue is education," says Campbell Brown in the video above. "Two out of three eighth graders in this country cannot read or do math at grade level. We are not preparing our kids for what the future holds."
In the latest installment in a new weekly series from Slate, 92Y, and New America, we hear from Brown—a former NBC News and CNN anchor, and co-founder of the education news site, The 74—who offers her advice for the next president of the United States. Each Monday this election season, we'll publish a short video in which a policy maker, writer, or thinker gives the next commander in chief their best ideas for how to handle the highest office in the land.
Above, Brown discusses the dire need to fix the education system, and what the next president should do in order to better understand how widespread the problems are.
92nd Street Y is a center for the arts and innovation that is open to all and built on a foundation of Jewish values, including civil dialogue, civic responsibility, community, and education. New America is a think tank and civic enterprise committed to renewing American politics, prosperity, and purpose in the digital age.