Cory Booker's Advice for the Next President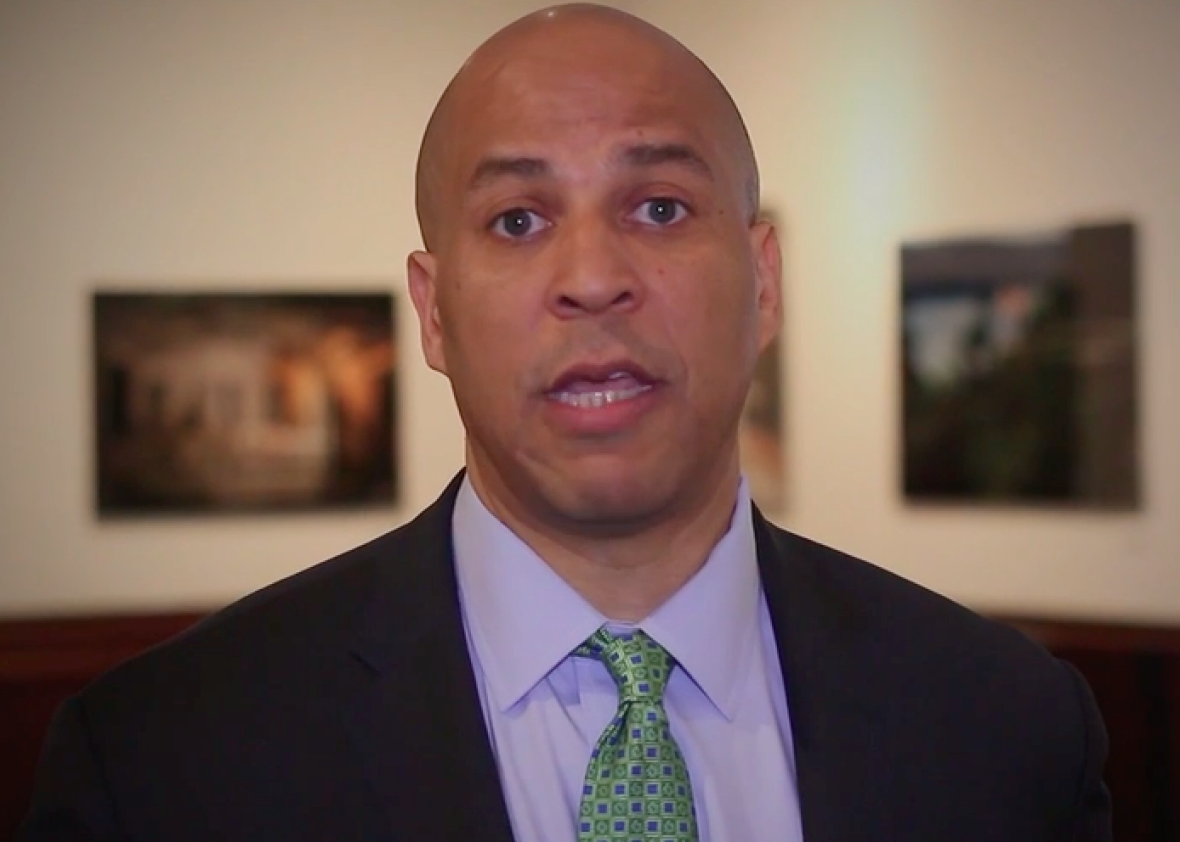 "We are not matching our competitors in investing in the greatest natural resource any country has," says United States Sen. Cory Booker. "It's not oil, or gas, or coal—it's human potential."
In the video above—the first installment in a new weekly series from Slate, 92Y, and New America—the former mayor of Newark, New Jersey, offers advice for the next president of the United States. Each Monday this election season, we'll publish a short video in which a policymaker, writer, or thinker gives the next commander in chief a few pointers on how to handle the highest office in the land.
Booker suggests the next chief executive should invest in the nation's human capital, push for a fairer tax code, and, of course, pay a visit to Booker's beloved Newark.
92nd Street Y is a center for the arts and innovation that is open to all and built on a foundation of Jewish values, including civil dialogue, civic responsibility, community, and education. New America is a think tank and civic enterprise committed to renewing American politics, prosperity, and purpose in the digital age.