Alexis Ohanian Will Discuss His New Book at a Future Tense Happy Hour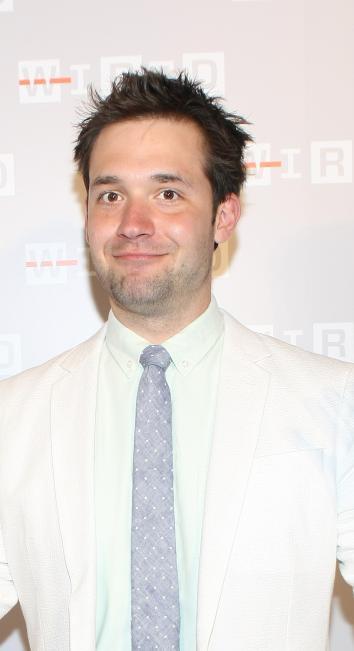 While barely out of college, Alexis Ohanian and Steve Huffman founded reddit, the online discussion board that calls itself "the front page of the Internet." After selling reddit for millions, Ohanian came to personify the college-age tech entrepreneur, founding ventures like hipmunk and breadpig, and investing in dozens of other tech startups.
Join us in Washington, D.C., at 6 p.m. on Tuesday, Nov. 5, for a happy hour event at the Eighteenth St Lounge to celebrate the launch of Without Their Permission. While you enjoy drinks and snacks, Ohanian and Sascha Meinrath, vice president of the New America Foundation and director of the Open Technology Institute, will discuss the power of reddit and what lessons we can learn from what has become one of the world's most popular tools for spreading information. (Books will be available for purchase, too.)
If you'd like to attend, please email futuretensedc@gmail.com with your name and any affiliation you'd like to mention. You can RSVP for yourself and one guest. Unfortunately, only a limited number of tickets are available.
Future Tense regularly hosts happy hours and other evening events—like our "My Favorite Movie" series, in which leaders in technology and science host a screening of their favorite film with tech and science themes. So keep an eye on the Future Tense blog and Twitter feed to learn about our all our upcoming events.
Future Tense is a collaboration between Arizona State University, the New America Foundation, and Slate that explores the ways emerging technologies affect society, policy, and culture.
Future Tense is a partnership of Slate, New America, and Arizona State University.