Drone U Podcast: Who Are the Winners and Losers in the Drone Industry?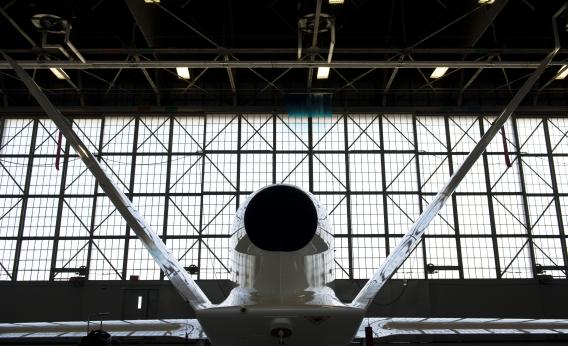 Every Wednesday on Future Tense, we will highlight a talk from a leading thinker from Drone U speaking on the topic of what our drone future may look like. Drone U is produced in cooperation with the New America Foundation. (Future Tense is a partnership of Slate, the New America Foundation, and Arizona State University.)
This week Drone U features a second podcast from P.W. Singer, director of the Center for 21st Century Security and Intelligence at the Brookings Institution. In Singer's first talk, he focused on the revolutionary potential of drone technology. This time, he addresses the question of who will be the winners and losers from this disruptive technology.
If what is playing out in the field of aerial robotics is comparable to horseless carriage, who is Detroit, which became the epicenter of the automotive industry for the 20th century? Who will be like Basic City, Va., or Jacksonville, Fla., which had early automobile companies around the same period? And what about people? Just as the horseless carriage made a titan of Henry Ford, computers created a whole new generation of billionaires. But will pilots go the way of human calculators, whose once highly paid profession has gone extinct.
Join us on Sept. 18 for the next episode from Drone U, featuring Matt Caccavale and Samra Kasim, as they discuss their recent "drone census."
Future Tense is a partnership of Slate, New America, and Arizona State University.