These Livestock Auctioneers Become Instant Rap Legends When You Add a Beat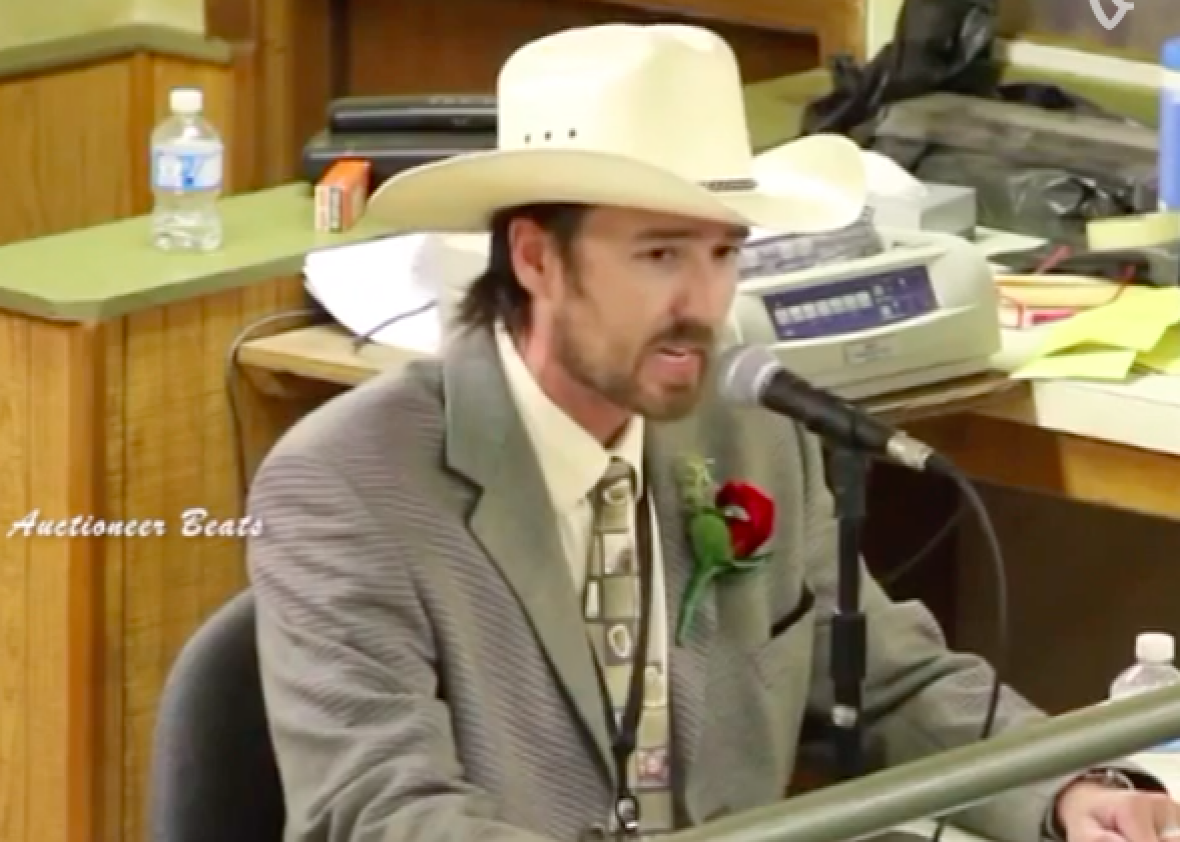 For anyone who has ever asked, "Why do auctioneers talk like that?" at last, a satisfying answer: to become rap legends. At least, that's what Vine user Auctioneer Beats has made them, laying beats behind the voices of livestock auctioneers to transform their patter from country to hip-hop.
We've rounded up some of the best ones, below, including a remix of Rhett Parks, who has long been a part of the noble tradition of rapping auctioneers.