Everything Wrong With The Dark Knight—and Video Essays—in One ClickHole Parody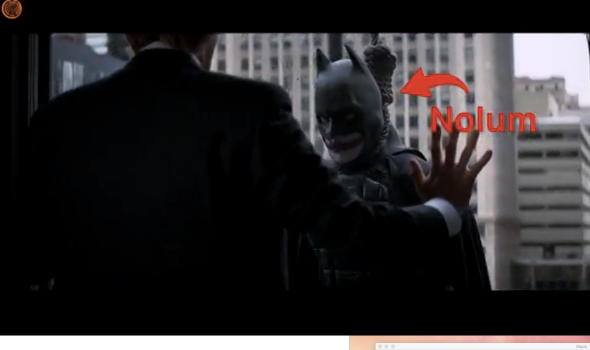 I've spent a lot of time watching video essays, and while I still really like them—after all, it makes sense to use a visual medium to dissect work done in a visual medium—I've had to wade through a lot of terrible ones to find the good ones. This new parody from the Onion's sister site ClickHole nails a lot of what can be frustrating about the bad ones: The self-satisfied tone, the "facts" offered without any sourcing, the party-pooper–ish tendency to call things errors that aren't really errors, or, alternately, the crackpot theories that make connections that just aren't there.

This tendency to attribute meaning to something as insignificant as a minor continuity error happens especially frequently with directors who can seem to have a godlike mastery over their movies, like Stanley Kubrick, or Christopher Nolan. Which is why it makes sense that ClickHole would choose The Dark Knight for their spoof of video essays. If, when you're done, you want to watch a video essay about The Dark Knight that's actually good, try Jim Emerson's. If you want to follow someone who puts out video essays that are remarkably consistent in their insightfulness, start with Tony Zhou. And if you want to laugh at how I've arguably committed many of the same sins I've just criticized, well, here you go. The funny thing is that, as a satire, this ClickHole parody of video essays also amounts to a pretty good video essay.