Prince Shared a Gorgeous New Song in Tribute to Baltimore and Freddie Gray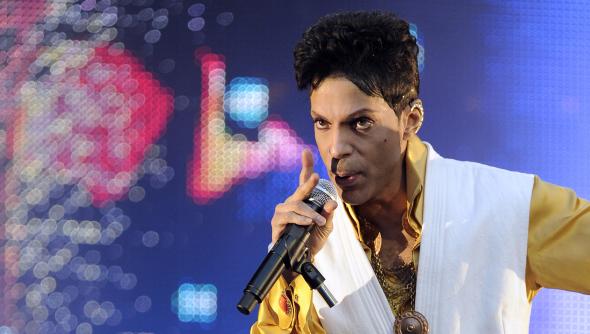 On Sunday, Prince and his band 3rdEyeGirl will perform a "Rally 4 Peace" concert in Baltimore, which Jay Z's much-mocked Tidal service will stream for free. In advance of the event, Prince has shared "Baltimore," a new, groovy number that honors and mourns lost lives like Freddie Gray.
The song, which Prince debuted last week at Paisley Park, is a raw and spontaneous expression of all the singer "needed to get out" after the unrest in Baltimore. The sound is Prince at his playful best—a funky bass line, a wailing guitar solo—but the words ("Peace is more than the absence of war/ Are we gonna see another bloody day?") strike a more somber, almost pleading note.