The Americans' Alison Wright on Playing Martha (Plus: How the Show Pulls Off Its Crazy Stunts)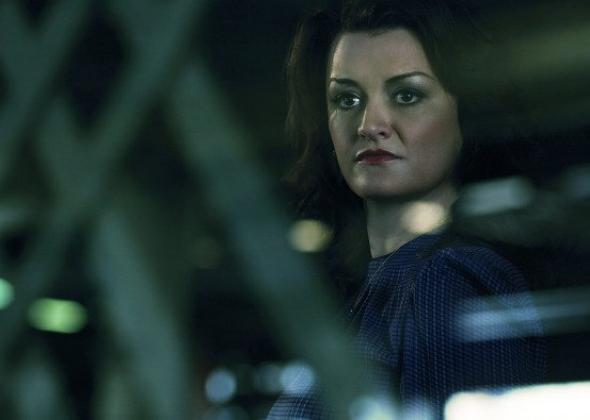 Each week on Slate's TV Club Insider podcast, the creators, cast, and crew of The Americans reveal behind-the-scenes details about the making of the FX drama's third season.
In this installment about the eighth episode, "Divestment," Alison Wright, who stars as Martha, joins script coordinator Molly Nussbaum and executive producers Joel Fields and Joe Weisberg to discuss poor Martha's point of view.
Plus: Ever wonder who constructs the car crashes, fires, and fist fights on the show? We have an interview with stunt coordinator Ian Mclaughlin.
Note: This podcast contains spoilers and is meant to be enjoyed after you watch the episode.