Stream the New Album From St. Vincent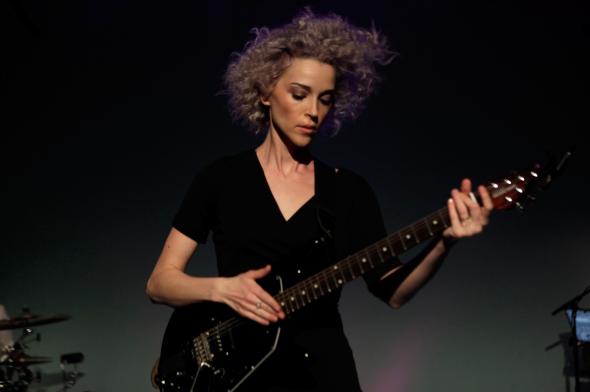 We've already heard album tracks "Digital Witness," "Birth in Reverse," and "Prince Johnny," and now you can finally stream St. Vincent's major label debut, St. Vincent, in full.

As those songs suggested, the album is packed with strange grooves and dark, biting lyrics, and so far the album is her best reviewed yet. (Considering both of her last two albums were widely named among the best of their respective years, this is saying something.)

Stream the whole album, via the Guardian, below.