Spoiler Special: Evil Dead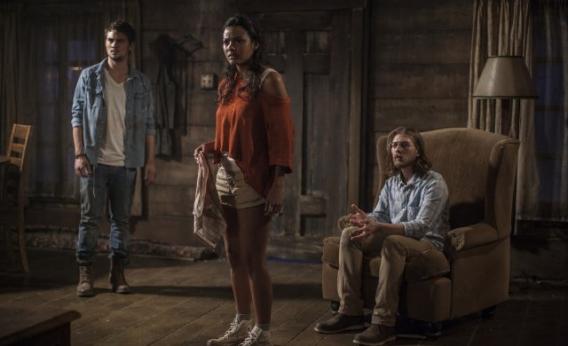 On the Spoiler Special podcast, Slate movie critic Dana Stevens talks in detail about new and forthcoming movies with a guest. You can listen to past Spoiler Specials here, and you can also subscribe to the podcast on iTunes. Note: As the title indicates, each installment contains spoilers galore.

In this week's episode, she and Chris Wade discuss Evil Dead, the remake of the 1981 cult classic, The Evil Dead, and the first in the franchise without director Sam Raimi at the helm. You can listen to their conversation below.