Capturing the Uncertainty and Vulnerability of Adolescence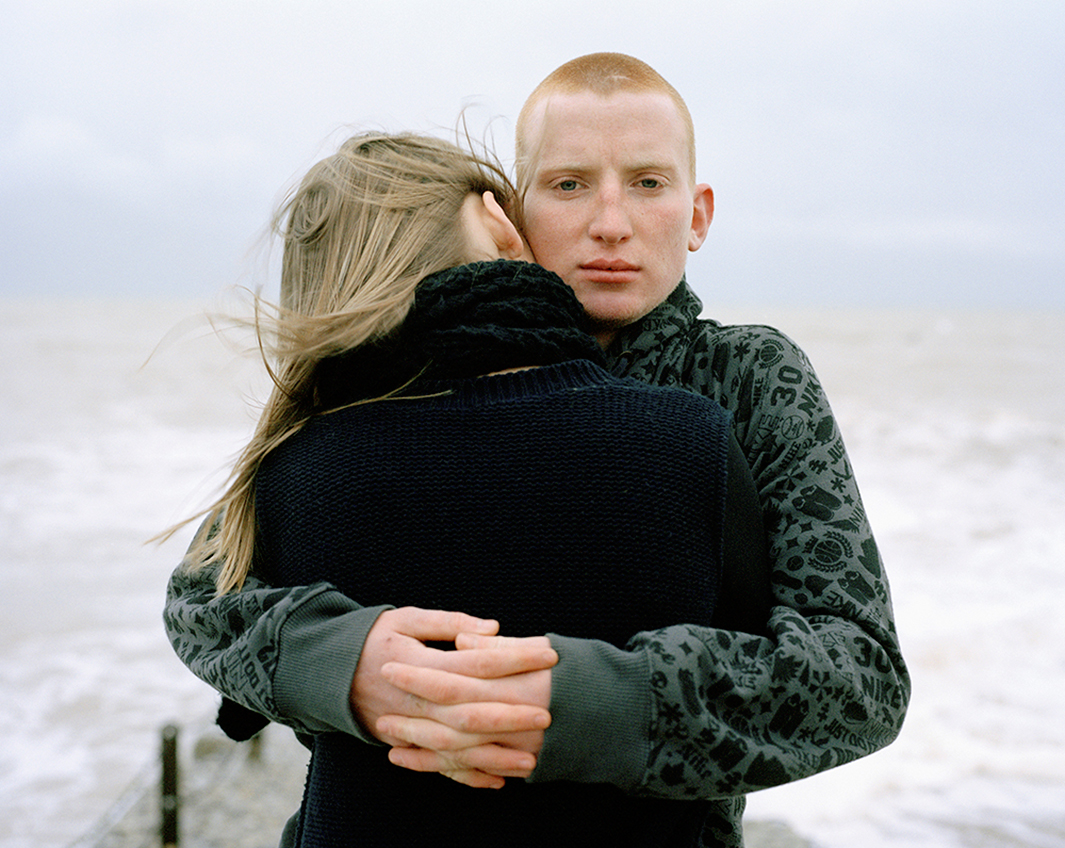 Laura Pannack's work with young people is a glimpse into the often tempestuous and bewildering emotions felt during adolescence. She wonders if the intensity of adolescence is tempered by the relationships young people seek during that confusing period of time.
"During adolescence I found I was searching more than ever for a sense of identity and I like how this is mirrored in a relationship," she wrote via email. "The rapid transition from child to adult is confusing, frightening and unsettling, but so interesting."
Pannack began photographing young people in college. While working on her "Untitled" series that included portraits of one person, she began photographing couples, eventually creating the series "Young Love." She sourced her subjects, age 11-19, through the U.K.'s pupil referral unit schools, clubs, and street castings.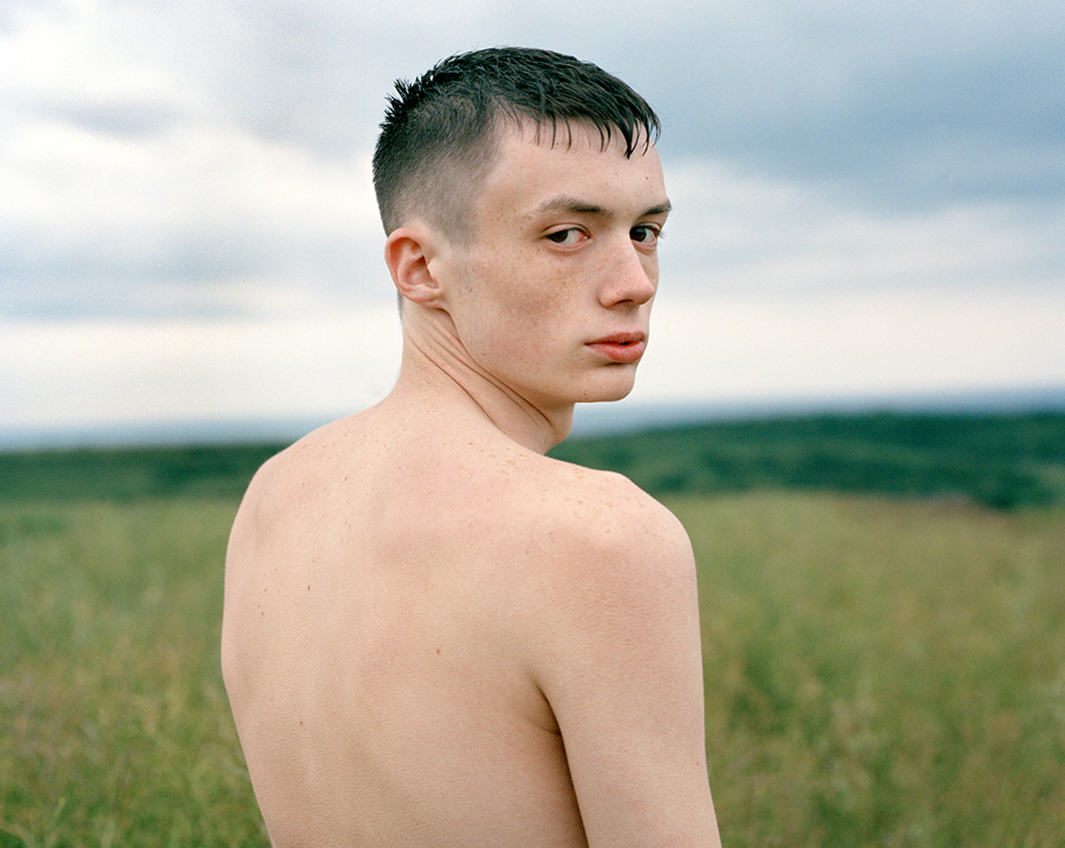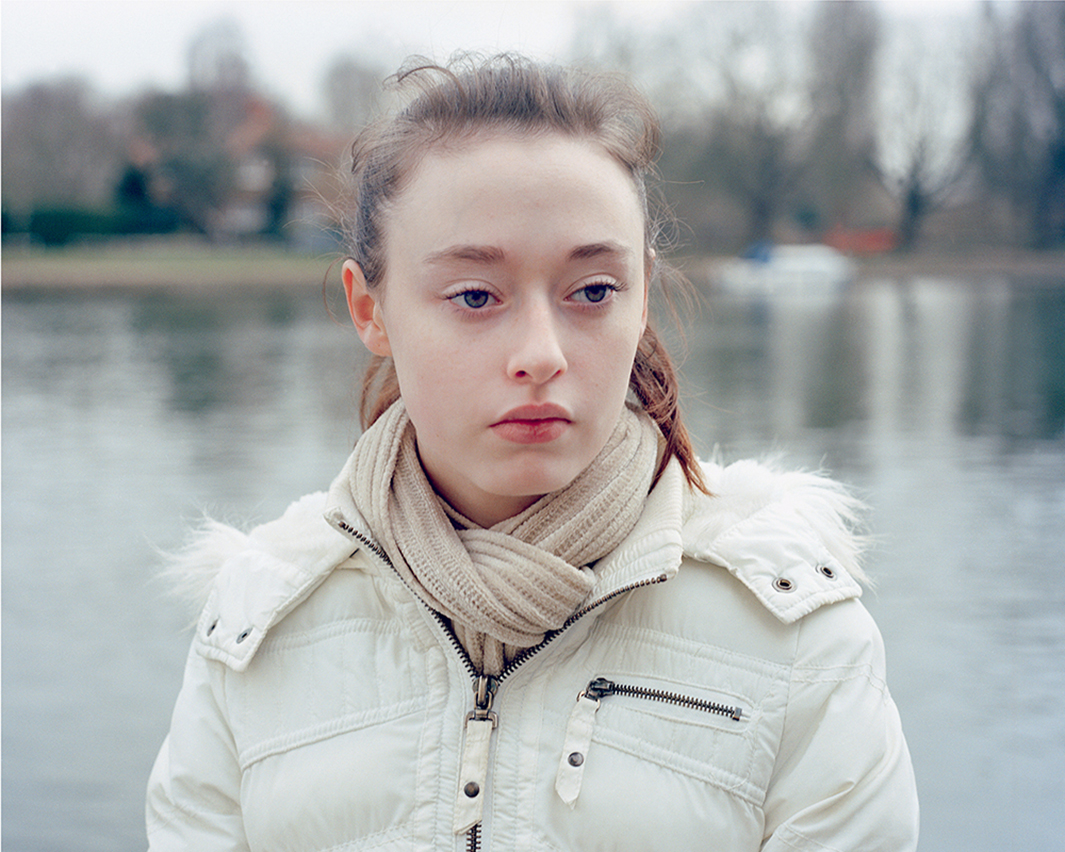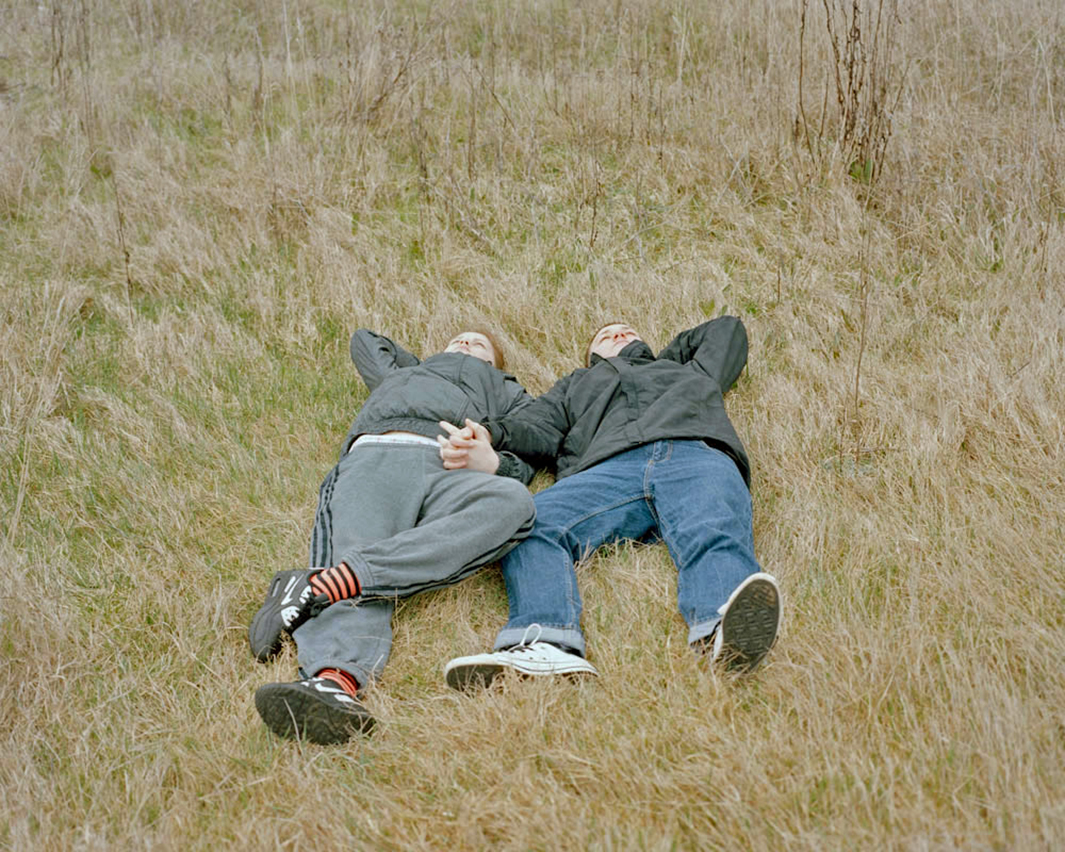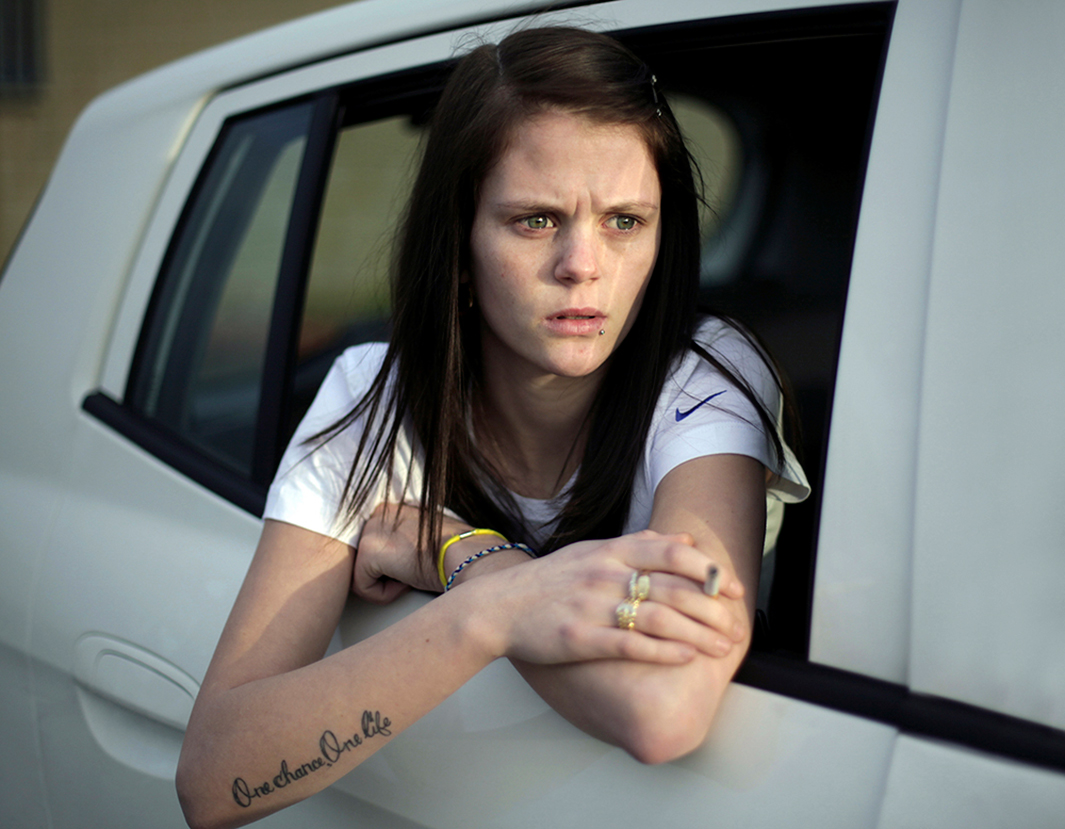 Pannack's portraits often express a type of vulnerability. "I don't try and turn vulnerability into work. I just think it's a fascinating state of emotion," she wrote. "It's universal and so important. I never try and make my subjects appear or feel vulnerable; all I do is attempt to connect with them. I try to make myself vulnerable and perhaps that is mirrored."
Young couples, she notes, are not always brought together through shared interests. "They form them together; their relationship is a comradery. It is beautiful opportunity to really grow with and lean on another person during a time of uncertainty," she said. She said she hasn't stayed in touch with the people she photographed, although she said she has nice memories of them.
When working on the series, Pannack said the ways in which she photographed her subjects varied from person to person. "Sometimes I would really know exactly what I wanted the image to look like, map it out and draw sketches," she wrote. "Other time I would just see a moment and capture it."
Pannack feels "Young Love" is an open-ended project; the longer she has worked on it, the more engaged with it she feels.
"The more I experience love and relationships, the more I think I can learn from young couples," she wrote. "I envy that untainted innocence of young people; everything feels new. Often, it seems their relationships are built on simplicity, solid values and instinct; there are no preconceptions."