Tokyo's Roppongi Hills Garden is Home to Extraterrestrial Fish
When office workers at the 54-story Mori Tower in the Roppongi Hills urban community need some fresh air, they head downstairs to Mohri Garden. The tranquil green space contains a pond that was once part of a 17th-century feudal estate. Now, the pond is home to thousands of Medaka fish with an unusual pedigree: they are the descendants of fish who were born in space.
In July 1994, four Medaka — a hardy, inch-long species found in lakes and rice paddies around Japan — traveled to space aboard the NASA shuttle Columbia. During the 15-day voyage, scientists observed the breeding of the Medaka to see if the microgravity environment would affect their behavior. The fish mated and their eggs hatched normally, giving the four adult Medaka the distinction of being the first vertebrates to mate while orbiting Earth.
When the shuttle returned, the offspring of the astronaut fish spent a few months being studied in a Japanese lab before being distributed to "foster parents" at schools, museums, and homes across the country. In 2003, the Roppongi Hills complex opened, boasting four apartment buildings, a corporate high-rise, museums, hotels, and a shopping center. During a welcoming ceremony involving 1,000 school children, Japanese astronaut Mamoru Mohri released 10,000 descendents of the extraterrestrial fish into the garden pond.
With a lifespan of three to five years and a breeding age of seven weeks, the Medaka of Roppongi Hills have thrived. Meanwhile, aboard the International Space Station, microgravity experiments on their species continue.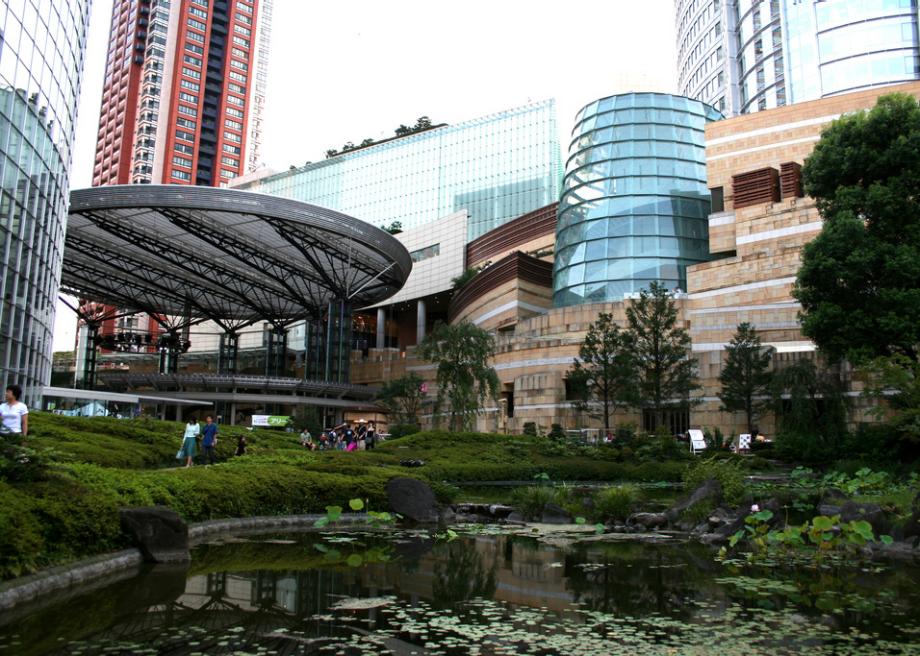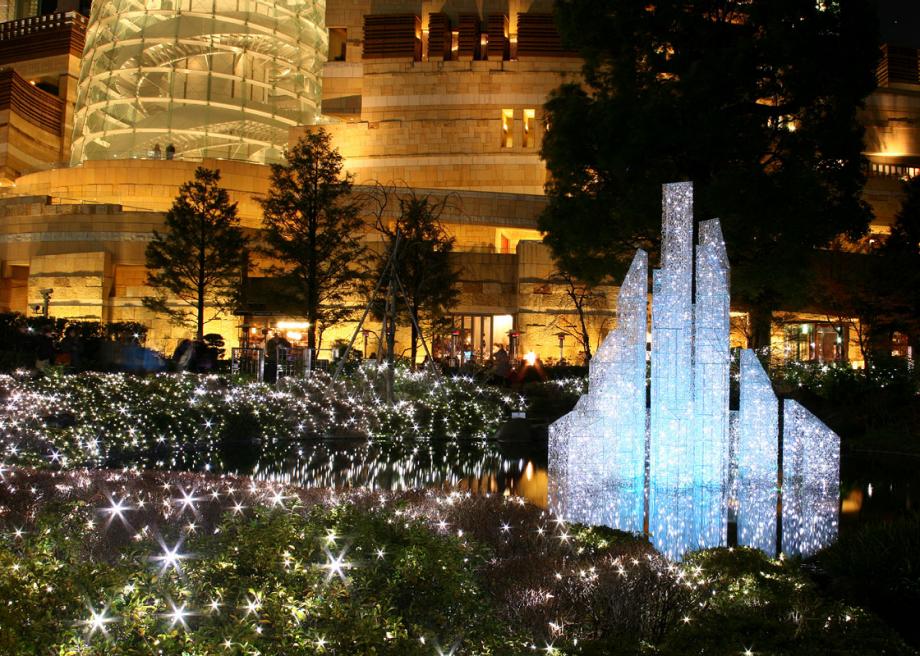 Something fishy's going on here: