One Month, Every Stadium
Our guide to visiting all 30 major-league ballparks in 30 days, updated for 2017.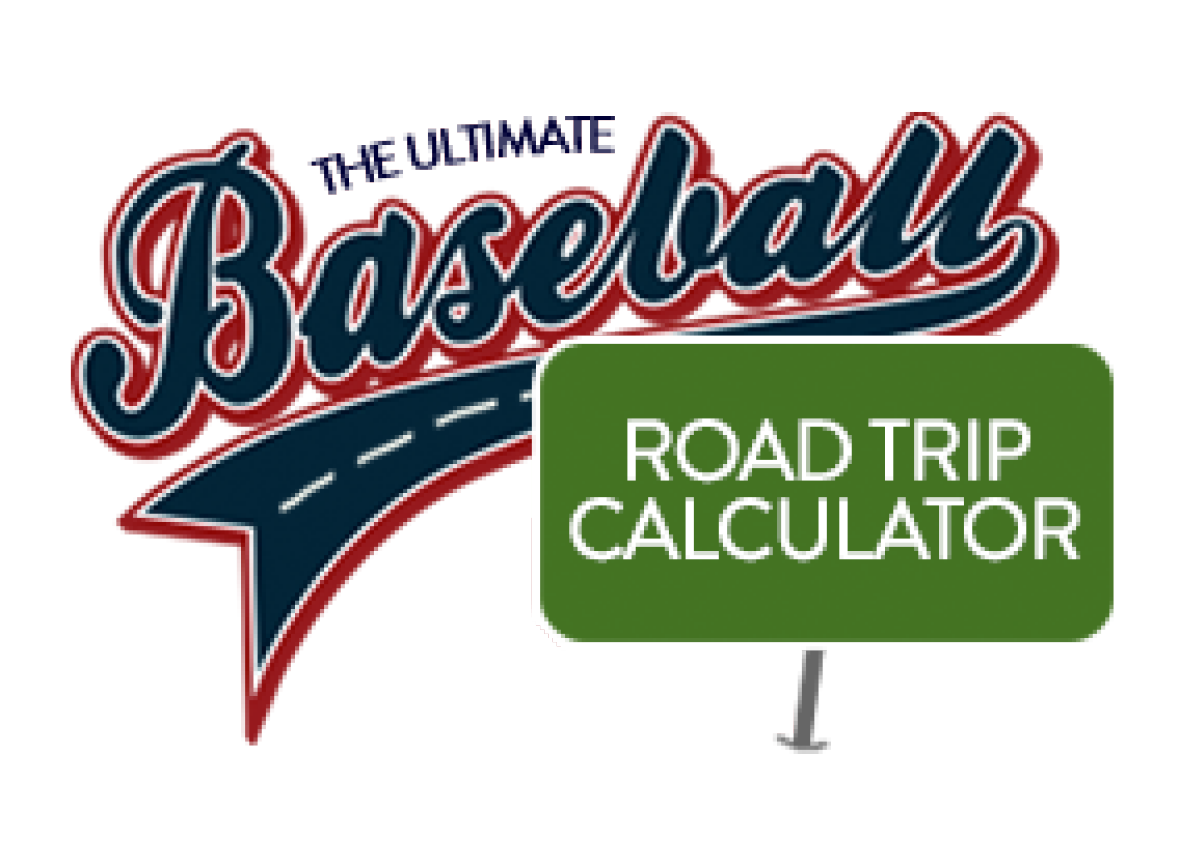 This interactive cannot be viewed on a small screen.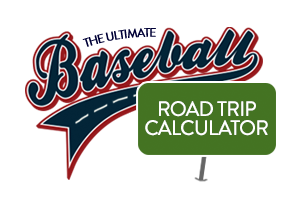 SHARE TRIP


TO FIND A ROAD TRIP THAT WILL TAKE YOU
TO ALL 30 BALLPARKS IN 30 DAYS
1. Choose a starting stadium by clicking on a city on the map.
2. That team's home schedule will appear below the map. Select a highlighted date.
3. The algorithm will build your 30-day road trip and a detailed itinerary will appear below. Click reset to try a new start date or stadium. (Warning: Some segments will show a path that goes over water. Please do not drive in the ocean.)

YOUR ULTIMATE ROAD TRIP
Starting Stadium:
Starting Date: End Date:
RESET
Rules
This year, the national pastime will move at a slightly faster pace. Instead of having to toss four balls to the side of the plate to intentionally walk a batter, major-league teams can now indicate to the umpire that they'd like to allow an opposing hitter to take a leisurely walk to first. This practice is projected to save about one minute each time it's used—minus whatever delays are caused when confused fans and players struggle to figure out what's going on. Since an intentional walk happens roughly once every 2.6 games, expect the average game to speed up 23 seconds as a result.
If that doesn't sound like a big deal to you, consider that even a single minute can be a make-or-break proposition for some (crazy) fans.
In 2013, my friend Ben and I embarked on a 30-game baseball road trip, visiting each of the 30 major-league stadiums in a whirlwind 30 days. The rules were simple, or so he assured me: We had to be present for an entire game at every park, arriving before the first pitch and not leaving until the last. Our schedule allowed for games to last four hours (parking lot entries and escapes included), leaving us just enough time for a little sleep and a lot of 1,000-plus-mile drives. Due to some unforeseen acts of God (rain, mostly) and some unforeseen acts of stupidity (changing the clock to adjust for time zones) we ended up leaving ourselves a 16-hour window to drive what (according to Google Maps) was the more-than-16-hour trip from Houston to Chicago to attend our final game. One speeding ticket later, we managed to get there in the nick of time.
If you follow this year's Slate road trip calculator and set your clocks correctly, you (hopefully) won't have to rely on such slim margins. The calculator above lets you pick any starting city and a range of starting dates. Given those parameters, it will spit out a road trip that will take you to a game in all 30 ballparks. The exact rules are discussed in previous versions of this calculator, but there is one important note for 2017: Because of the new intentional walk rule, a typical 30-game road trip will now feature 12 fewer minutes of baseball. In total, you can expect to see 46 fewer pitches. But as we discovered on our trip, and as we wrote about in our book, after driving 20,000-plus miles on the road and watching 4,123 pitches zoom across home plate, you won't even know what you've missed.
*Correction, March 31, 2017: This interactive originally misidentified Guaranteed Rate Field as U.S. Cellular Field.