The Wine Edition
Karl Storchmann of the Journal of Wine Economics discusses how wine ratings affect prices and how to decide what to spend on your bottle.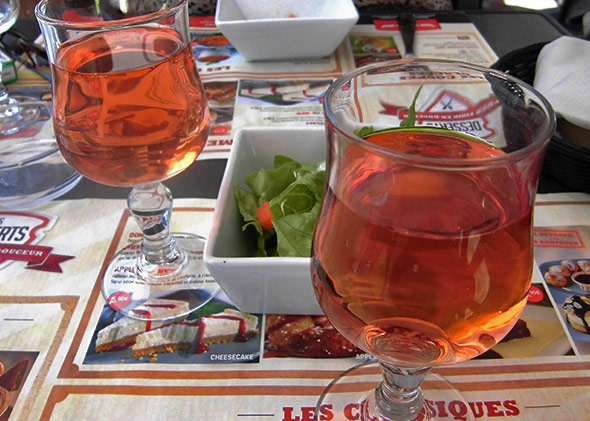 Listen to Episode No. 60 of Slate Money:
On this week's episode of Slate Money, Felix Salmon of Fusion, Cathy O'Neil of mathbabe.org, Slate's Moneybox columnist Jordan Weissmann, and wine economics expert Karl Storchmann drink some rosé. And then some more rosé. They also talk about:
What do those wine ratings really mean?
The Charles Shaw Index
Slate Money will appear every Saturday in the Slate Daily Podcast and its own feed.