The Jordan-o-Rama Edition
University of Wisconsin math professor Jordan Ellenberg stops by to talk about beating the lottery, academia's tenure conundrum, and whether Uber drivers are employees.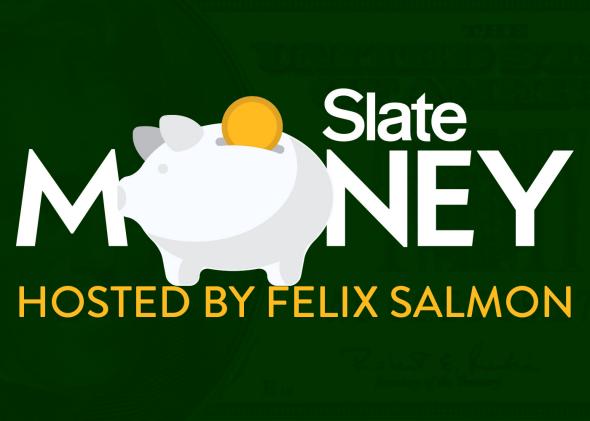 Listen to Episode No. 58 of Slate Money:
On this week's episode, Slate Money doubles down on Jordans, as special guest Jordan Ellenberg of the University of Wisconsin's math department joins Slate's Moneybox columnist Jordan Weissmann and (non-Jordan) Cathy O'Neil of mathbabe.org to discuss:
What a new decision in California means for the question of whether Uber drivers are contractors or employees.
Academia's tenure system: What it is, why it exists, and how it's changing.
The lottery—and the rare case in which it actually made economic, rational sense to play (as chronicled in Ellenberg's book How Not to Be Wrong.)
Slate Money will appear every Saturday in the Slate Daily Podcast and its own feed.