Dylan's 14-Month Miracle
Fifty years ago, Dylan began creating three of rock's most influential albums: Bringing It All Back Home, Highway 61 Revisited, and Blonde on Blonde.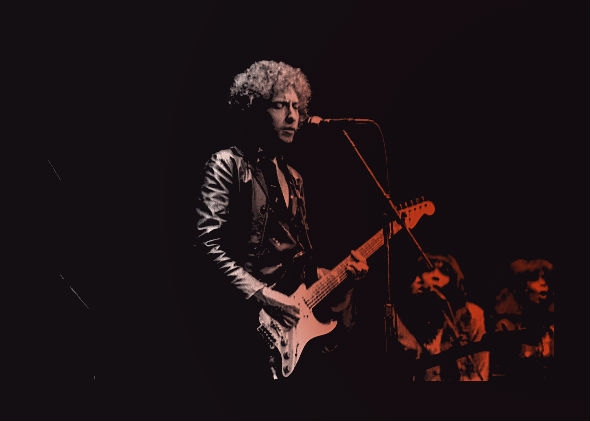 Listen to Episode 261 of Slate's The Gist:
In a span of just 14 months, Bob Dylan wrote, recorded, and released three of the greatest albums of all time. Today on The Gist, David Kinney explains how it happened. He's the author of The Dylanologists: Adventures in the Land of Bob. For the Spiel, you can't find a better man than David Letterman.
Today's sponsor: Stamps.com. Buy and print official U.S. postage right from your desk using your own computer and printer. Right now, get a no-risk trial and a $110 bonus offer by going to Stamps.com and using the promo code THEGIST. And:
Join Slate Plus! Members get bonus segments, exclusive member-only podcasts, and more. Sign up for a free trial today at slate.com/gistplus.