The Five-Second Story
Your greatest story probably comes from a tiny sliver of your life. Tell us about it for The Gist's new storytelling project.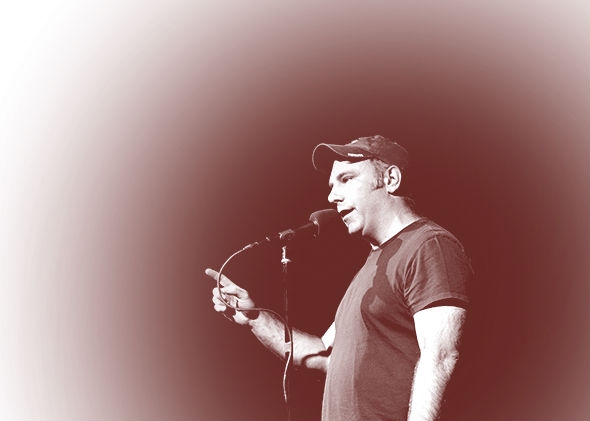 Listen to Episode 180 of Slate's The Gist:
How exactly should the United States go about countering the jihadi narrative? Today on The Gist, we're joined by Farah Pandith, the first-ever special representative to Muslim communities for the United States. She says the solution needs to come from civil society and the private sector, not from government alone.
Plus, storyteller Matt Dicks tells us about five seconds from his life. He's going to help us train a master storyteller here on The Gist. Want to pitch your tale? Tell us your name, a little bit about you, and brief version of your story. Call 304-607-GIST (4478) with your minute-long pitch.
For the Spiel, how to talk to your kids about deflategate.
Today's sponsors: Acura. Check out the all-new Acura TLX at Acura.com or test drive one for yourself at your local Acura dealer. Also, Stamps.com, enter promo code The Gist for a special offer. Get a no-risk trial plus $110 bonus offer, which includes a digital scale and up to $55 free postage.
Join the discussion of this episode on Facebook.