Rogue Taxidermy, Art for Awful Dreams
An ancient practice gets an artisanal makeover.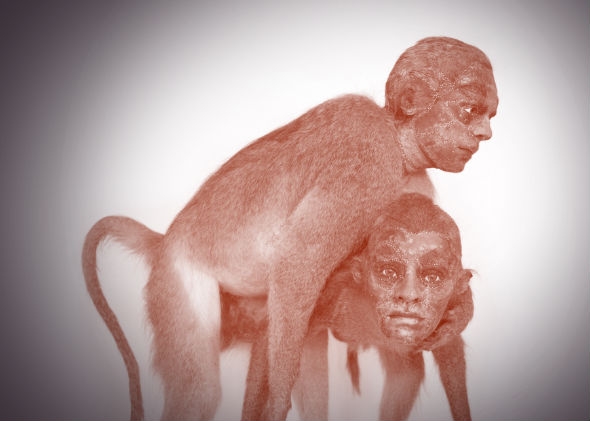 Listen to Episode 111 of Slate's The Gist:
Today on The Gist, we explore the uncanny valley of rogue taxidermy. Robert Marbury, author of Taxidermy Art, explains why an American BioArt trend is taking hold. Plus, Mike Tipping, of The Tipping Point and Portland Press Harold, discusses what the Maine gubernatorial elections say about the state's changing political landscape. He's the author of As Maine Went. For The Spiel, Rebel Vetting 101.
Join the discussion of this episode on Facebook.