What Is R-Nought, and How Is It Helping to Fight Ebola?
Epidemiologists combating the deadly virus rely on a mathematical model to predict its spread.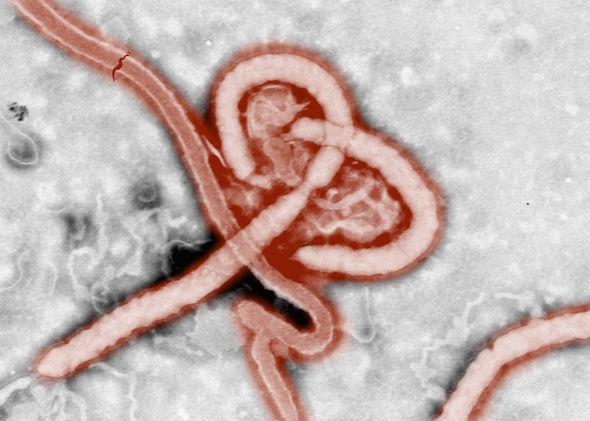 Listen to Episode 109 of Slate's The Gist:
Today on The Gist, something we're good at when it comes to fighting infectious disease. Mathematical modeler Nina Fefferman of Rutgers University explains how a mathematical model called R0 can predict the spread of Ebola. Then, in our regular segment Is This Bulls---, Maria Konnikova of the New Yorker discusses why some priming research has gone too far. For the Spiel, a Pew Research study reveals a huge knowledge gap when it comes to the economy.
Join the discussion of this episode on Facebook.