Why Economists Don't Have Many Friends
Adam Davidson makes the abstract intellectual argument about government spending that no one wants to hear.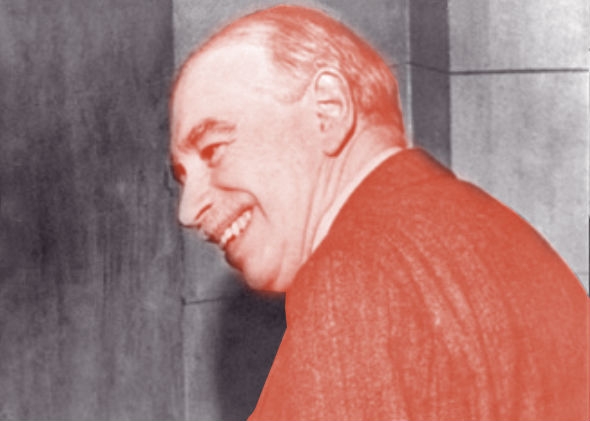 Listen to Episode 99 of Slate's The Gist:
Today on The Gist, we ask the Atlantic's Jeffrey Goldberg whether ISIS is indeed an existential threat to the Middle East. Then, Adam Davidson of NPR's Planet Money explains how economists talk about taxes when the rest of us aren't around. Plus, a snappy Spiel about race and long snapping.