Philly, in Black and White
The Gist talks with author Alice Goffman about her front-row seat for the war on drugs.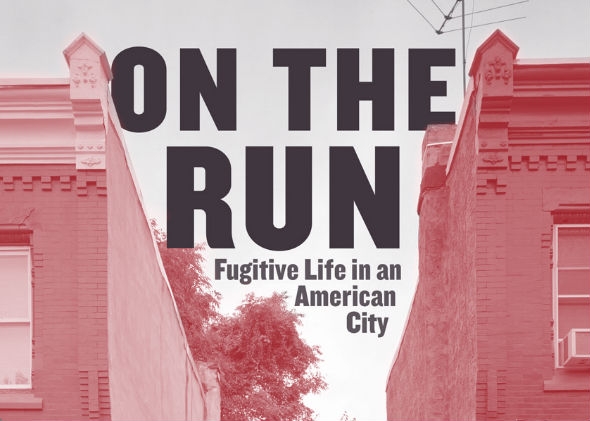 Listen to Episode 41 of Slate's The Gist:
Today on The Gist, Mike talks with Alice Goffman, author of On the Run: Fugitive Life in an American City. Goffman, who's white, lived in a black Philadelphia neighborhood while attending the University of Pennsylvania and chronicled how differently her classmates and her neighbors were treated for similar offenses. In today's Spiel, Mike considers the way the story of three murdered Israeli teenagers has been covered in the Middle East.