Has the U.S. Crowdsourced Foreign Policy?
The Gist with Mike Pesca on the hashtag that spurred a foreign incursion.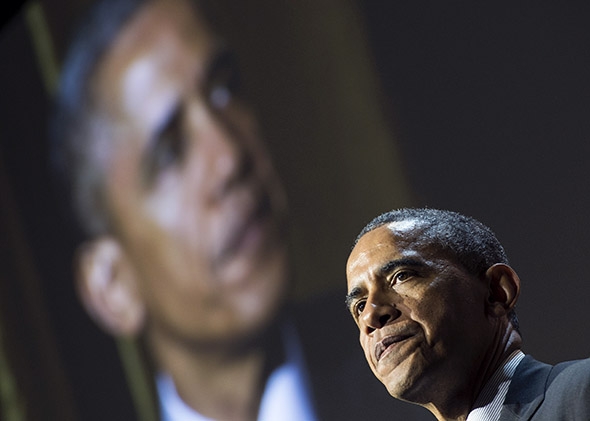 Listen to Episode 4 of Slate's The Gist:
On today's episode, Mike Pesca talks with the Telegraph's Tom Rogan, who questions the wisdom of sending forces to rescue the Nigerian schoolgirls kidnapped by Boko Haram. Then, in an attempt at self-improvement Mike welcomes a troupe of improvisational rappers to teach him the art of freestyle hip-hop. Finally, Mike spans the world, but mostly Oregon, to round up news items related to urine.