Getting In Episode 8: Adding Historically Black Colleges to Your List
The podcast looks at why minority-serving institutions may be the best fit for some college-bound students.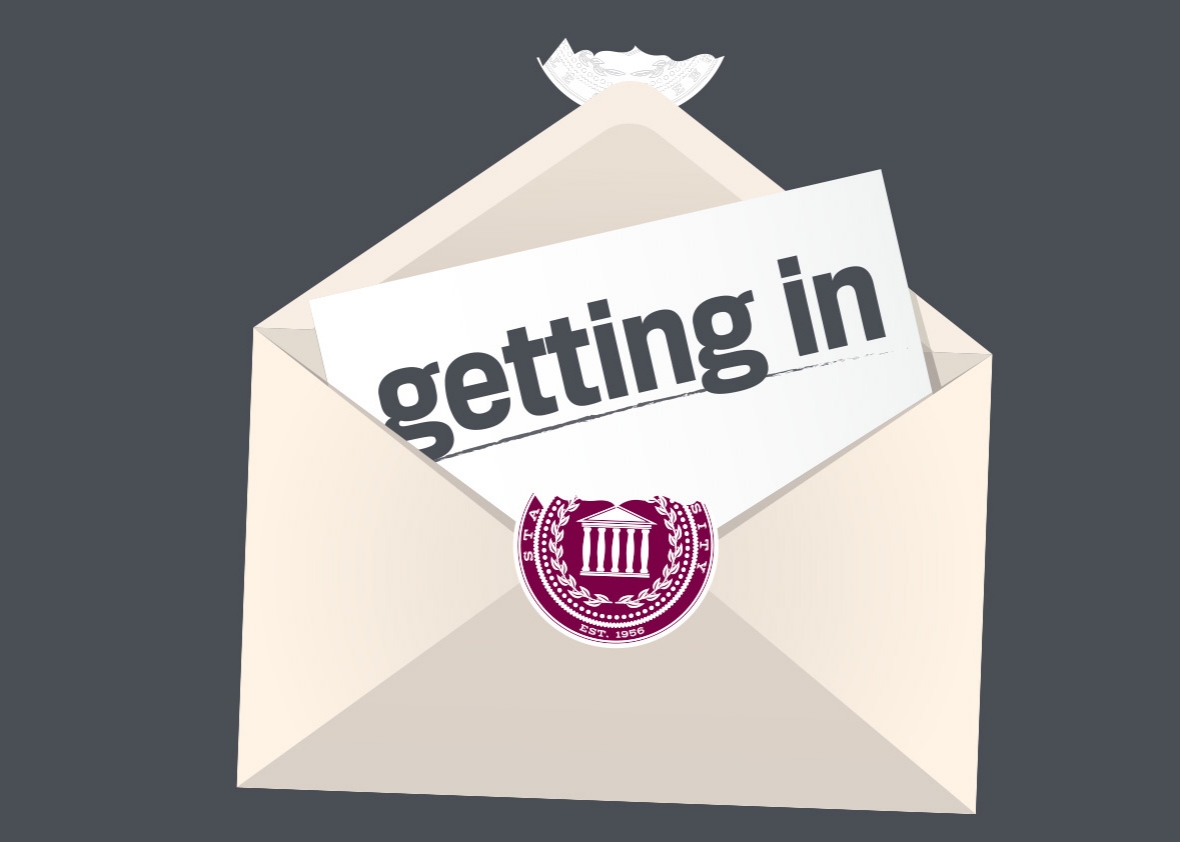 Listen to Episode 8 of Getting In:
As high school juniors begin to build their lists of schools, they'd be wise to consider historically black colleges and universities (HBCUs) and minority-serving institutions (MSIs). Host Julie Lythcott-Haims and her special guests, Professor Marybeth Gasman and Breanna Williams, talk about the benefits of attending HBCUs and MSIs.
Marybeth Gasman is a professor of higher education at the University of Pennsylvania, where she directs the Penn Center for Minority Serving Institutions.
Breanna Williams is a stylist and retail manager in New York City. She graduated from Howard University with a B.F.A. in theater.
Gasman has spent years researching the value and impact of HBCU and MSI educations. Gasman lists several schools applicants might look into, including Morehouse, Spelman, Talladega, and Prairie View. She cites Xavier in New Orleans as a great example of an HBCU that excels in preparing its students for careers in medicine—its graduates have a 98 percent pass rate on the medical board exams.
Williams relays how instrumental a role Howard has played in her life by shaping her identity as a college student through her career today as an optical stylist.
Or, call our hotline and leave a message at (929) 999-4353.
Getting In is supported by Squarespace, helping students create online portfolios and personal websites that show colleges who they are and what they can do. Learn more at squarespace.com/gettingin.
Getting In is sponsored by Audible.com. Get a free audiobook of your choice at www.audible.com/college and use the promo code COLLEGE.