Getting In Episode 7: Four Ways Parents Can Help—but Not Helicopter—the Admissions Process
The podcast offers tips to parents who want to help their college-bound kids help themselves.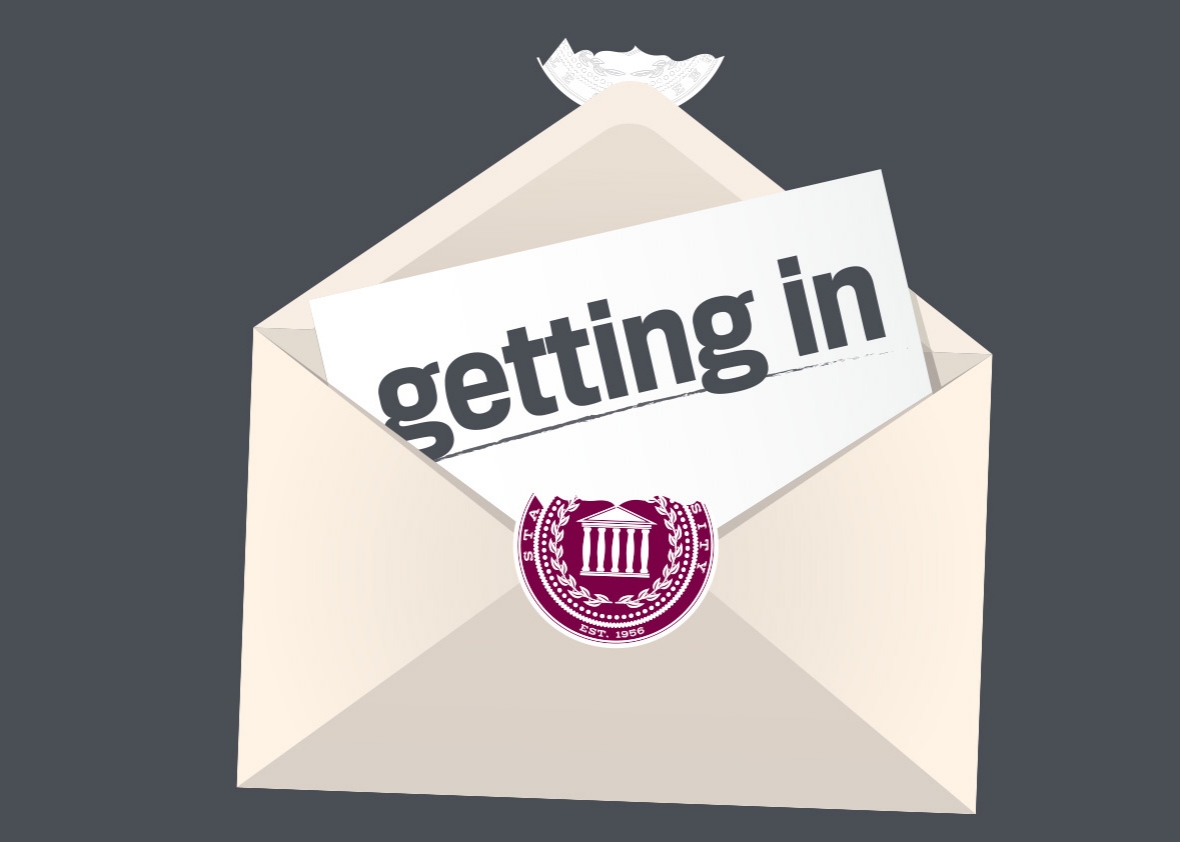 Listen to Episode 7 of Getting In:
Host Julie Lythcott-Haims and special guest Gretchen Rubin explore how parents figure out their roles on the path to college and we hear updates from the families of two Getting In seniors. Amy and Martin Graves, August's parents, and Jonathan Meyer, Jordana's father, reflect on how they have navigated this roller coaster year.
Gretchen Rubin is a writer and co-host of the podcast Happier. Her best-selling books include The Happiness Project and Better Than Before. She's also the mother of a high school junior, Eliza (who has her own podcast). Gretchen admits it's a tricky balance being helpful but mostly hands-off as Eliza prepares for college. She offers several tips and examples from her own life about the habits and strategies she's trying to put into place right now.
Some advice from this episode:
Trust your kid to make good decisions.
Do not make the college path a 24/7 conversation; schedule specific times to talk about it.
Give your kid the time and space for creative outlets that have *nothing* to do with college.
Avoid stoking the fires of worry when talking to other parents. Think of them as resources for answering concrete questions (e.g., when should we schedule college tours?).
Getting In is supported by Squarespace, helping students create online portfolios and personal websites that show colleges who they are and what they can do. Learn more at Squarespace.com/gettingin.
Getting In is sponsored by Audible. Get a free audiobook of your choice at www.audible.com/college, and use the promo code COLLEGE.