The "I'll Disown You if You Marry a Republican" Edition
Listen to Slate's show about the final week of midterm campaign season, partyism and prejudice, and Gamergate.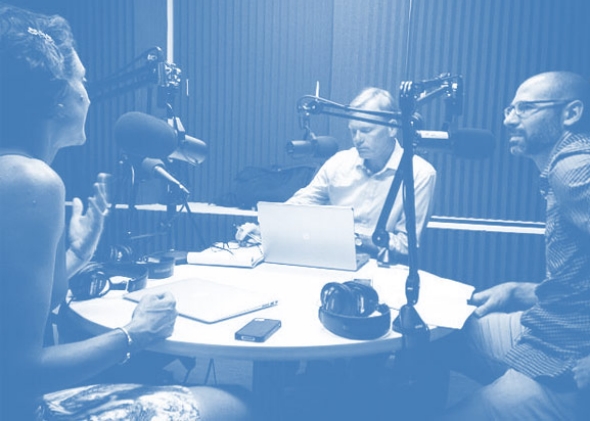 Become a fan of the Political Gabfest on Facebook. We post to the Facebook page throughout the week, so keep the conversation going by joining us there. Or follow us @SlateGabfest!
To listen to the discussion, use the player below:
For this week's Slate Plus bonus segment, the hosts discuss a law that would ban tobacco sales in a Massachusetts town. Slate Plus members get an ad-free version of this podcast with bonus segments. Visit slate.com/gabfestplus and try it free for two weeks.
On this week's Slate Political Gabfest, Emily Bazelon, John Dickerson, and David Plotz discuss possible midterm outcomes, the rise of "partyism," and Gamergate harassment.
Here are some of the links and references mentioned during this week's show:
John chatters about S.C. Gwynne's book Rebel Yell.
Topic ideas for next week? You can tweet suggestions, links, and questions to @SlateGabfest.
Join the discussion of this episode on Facebook.
The email address for the Political Gabfest is gabfest@slate.com. (Email may be quoted by name unless the writer stipulates otherwise.)
Podcast production by Mike Vuolo. Links compiled by Maxwell Tani.