DoubleX Gabfest: The Barechested Edition
Listen to Slate's show about attachment parenting, President Obama's college love letters, and child psychopaths.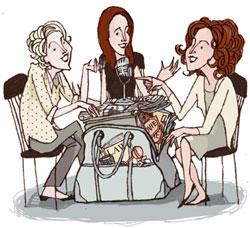 Listen to the DoubleX Gabfest with this audio player, or by using one of the other options below:
Hanna Rosin recommends that you download the learning app called Noodlewords.
Libby Copeland requests that you explore Rookie magazine's "Ask a Grown Man" feature, especially the Jon Hamm edition.
Other items discussed in the show: