What's It Like to Finish Your Book and Hit Send?
Stephen Metcalf on writing and letting go.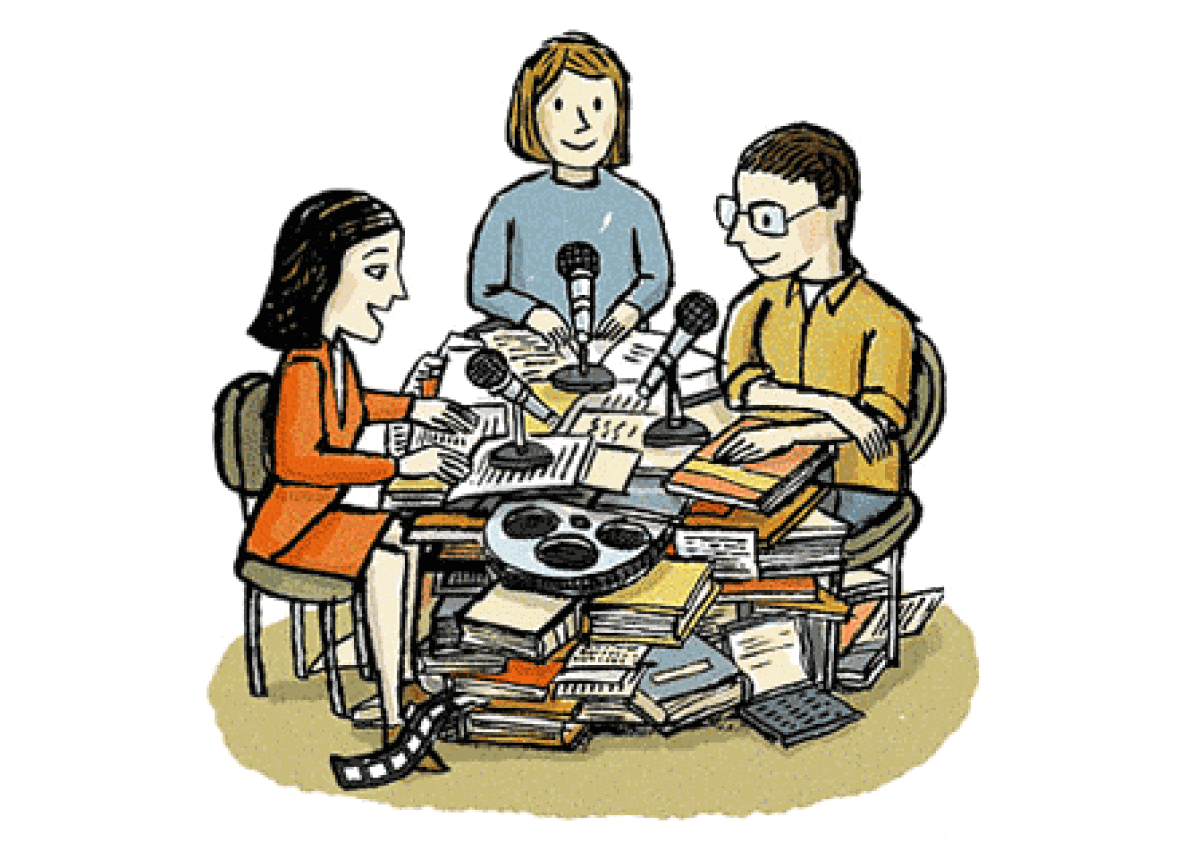 This week on the Slate Plus bonus segment, the Culture Gabfest welcomes Stephen Metcalf back from book leave. How does it feel to finally hit send? And what's it like to put something so big behind you? The hosts grill Steve and share stories from their own book-writing struggles. Which host needs editor affirmation at every step and which hands it over all at once? How real is the Jack Torrance cliché? The Culture Gabfest tells all.