The Culture Gabfest "'Tates and Sass" Edition
Slate's Culture Gabfest on While We're Young, Genius, and the historical legacies of Robert E. Lee and Ulysses S. Grant.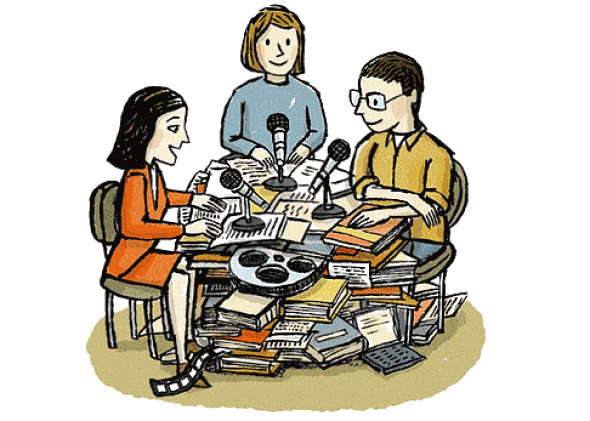 Listen to Culture Gabfest No. 343 with Stephen Metcalf, Julia Turner, and Dana Stevens with the audio player below.
Go to slate.com/cultureplus to learn more about Slate Plus and join today. This week on Slate Plus, listen to Steve, Dana, and Julia grill the talented Ann Heppermann about what she does as a podcast producer.
On this week's Slate Culture Gabfest, the critics weigh in on Noah Baumbach's new film, While We're Young. Is it an incisive satire or a claustrophobic bore that leaves no one to root for? Next up, Katy Waldman joins to talk about her new Slate piece on the annotation website Genius. Is the site making close reading more accessible or just sucking the joy out of interpretation? Finally, history has been paradoxically kinder to Robert E. Lee than it has to Ulysses S. Grant. Jamelle Bouie joins to discuss some of the reasons for this.
Links to some of the things we discussed this week follow:
This podcast was produced by Joel Meyer. Our intern is Lindsey Albracht.