The Culture Gabfest "Radiators and Bassoons" Edition
Slate's Culture Gabfest on 12 Years a Slave, Up Late with Alec Baldwin, and Welcome to Night Vale.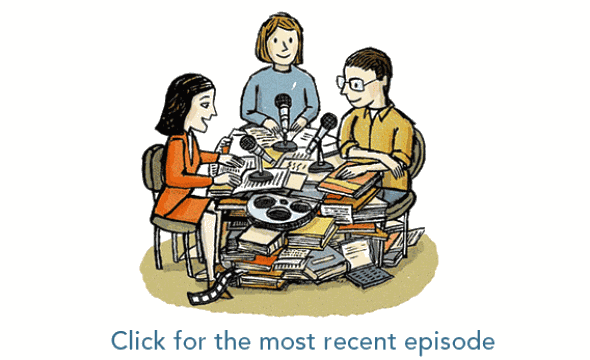 Listen to Culture Gabfest No. 266 with Stephen Metcalf, Dana Stevens, and Julia Turner with the audio player below.
Culturefest is on the radio! "Gabfest Radio" combines Slate's Culture and Political Gabfests in one show—listen on Saturdays at 7 a.m. and Sundays at 6 p.m. on WNYC's AM820.
On this week's show, the critics discuss 12 Years a Slave, a new drama—already an Oscar front-runner—from director Steve McQueen. Based on the 1853 memoir of Solomon Northup, a free black northerner kidnapped and sold into slavery for the titular 12 years, the film brings visceral immediacy to a violent history. Next the gabbers grapple with Alec Baldwin's new talk show Up Late on MSNBC. Does Baldwin's celebrity facilitate his interviews or dominate them? And finally, the critics are joined by Joseph Fink and Jeffrey Cranor, the creators of the cult podcast Welcome to Night Vale to discuss the wild popularity of their program and the return of the radio drama.
Links to some of the things we discussed this week follow:
Joseph Fink: Trick 'r Treat, a Halloween-perfect horror film, directed by Michael Dougherty
Jeffrey Cranor: The Read's hilarious, Beyoncé-loving pop culture podcast
You can email us at culturefest@slate.com.
This podcast was produced by Sally Herships and engineered by Chris Wade. Our intern is Anna Shechtman.