Amicus: Making the Case
A conversation with one of the lawyers who argued last month's big gay-rights case at the Supreme Court.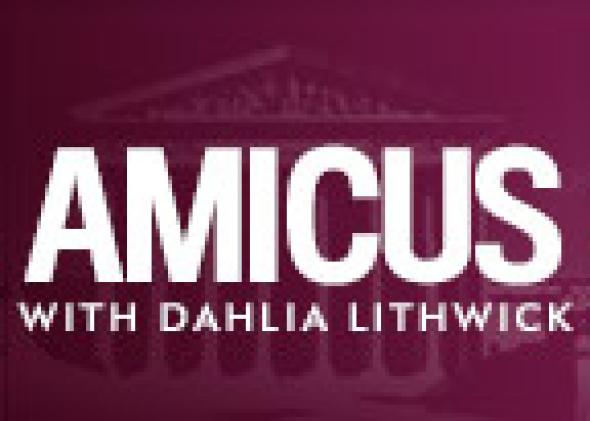 Listen to Episode 17 of Slate's Amicus:
On this week's episode, Slate's Dahlia Lithwick takes you inside the courtroom for the arguments in Obergefell v. Hodges, last month's much-anticipated gay marriage case at the U.S. Supreme Court. Dahlia is joined by Douglas Hallward-Driemeier, one of three lawyers who argued against same-sex marriage bans.
Together, they listen to some of the highlights from oral argument, consider the main legal questions at play, and reflect on the stories of the couples who brought the challenge in the first place.
Please let us know what you think of Amicus, our legal affairs podcast. Our email is amicus@slate.com.
Podcast production by Tony Field.