Panoply Acquires Ad Management, CMS Technology for Podcasters
Vanguard technology provides next-generation podcasting solutions and unified platform for expanding partner lineup.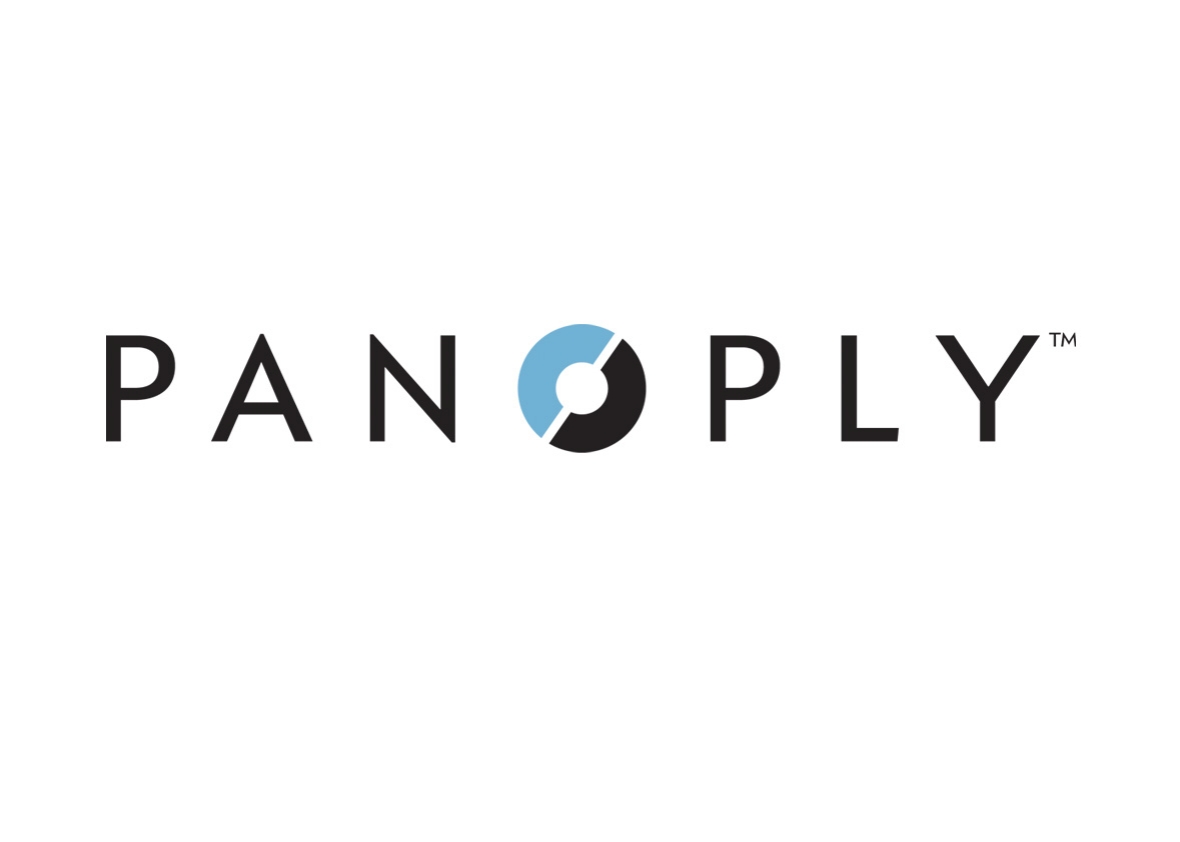 NEW YORK (August 11, 2015) —Panoply, the podcasting arm of The Slate Group that launched earlier this year, today announced its acquisition of the Audiometric software platform, a producer-focused podcasting CMS and ad insertion technology. Audiometric's software makes it easy for large podcast networks and independent podcasters to publish content, insert and target ads (in current and back episodes), and gather detailed metrics. It allows users to work with all major podcasting apps, from one intuitive, innovative content management system.
Panoply will use Audiometric technology to provide its partners with analytics, ad insertion, distribution and sales. Podcasters interested in the very best in hosting solutions should request a beta invitation.
This is the first acquisition for Panoply, which launched this past February with 12 partner shows from top media organizations such as Inc., The New York Times Magazine, Real Simple, The Huffington Post, and others. As of August, the full-service podcast network is operating more than 20 partner programs, in addition to 15 Slate podcasts.
"We were searching for a podcasting platform that did everything we needed, and yet was clear and intuitive for producers to use," said Andy Bowers, Panoply's chief content officer and the executive producer of Slate podcasts. "When we found Audiometric, we felt as though Jason and Darren had read our minds."
Audiometric's co-founders Jason Cox (CEO) and Darren Cox (COO), created the technology in 2012 as they were searching for a way to insert ads into Darren's own podcast. The brothers quickly developed a deep understanding of digital audio and became fascinated with the technical problems confronting the burgeoning podcast industry. Based in Sydney, Australia, the Audiometric team will continue to improve the software in collaboration with Panoply's own experienced developers, content creators, and ad sales team.
Brendan Monaghan, CEO of Panoply, said: "We originally launched Panoply to provide listeners with a network of the best voices in podcasting, but along the way identified that there was an opportunity to provide partners with meaningful technological solutions as well. With Panoply's new Audiometric technology, more and more podcasters will have access to a solid, simple publishing tool and a turnkey solution to monetizing their content."
Audiometric's technology will enable Panoply to:
● Manage all content -- ads, podcast episodes, feeds, and distribution -- in one place through a focused content management system
● Seamlessly insert pre-, mid-, and post-roll ads in real time
● Leverage back catalog content, capturing ad revenue whether an episode is one day or three years old
● Measure the performance of ad campaigns running across multiple episodes and shows
● Distribute podcasts as widely as possible, integrating seamlessly with new apps as they come online. We don't limit distribution to proprietary technologies.
"Panoply is the perfect fit for our technology, and we can't wait to see it utilized for such tremendous programming. It's an exciting time in podcasting and we are thrilled to be joining such a talented team," said Jason Cox, CEO of Audiometric. "Together we'll be able to push the boundaries of our tech and truly build out the best podcasting platform available."