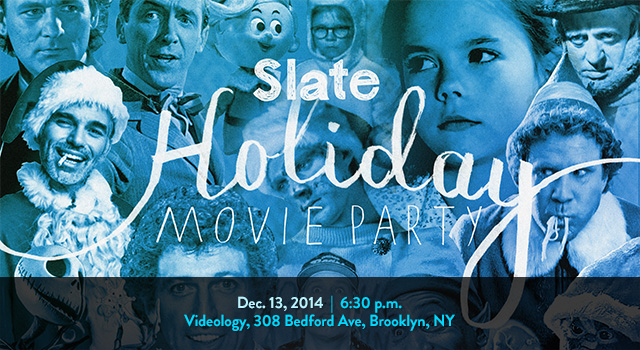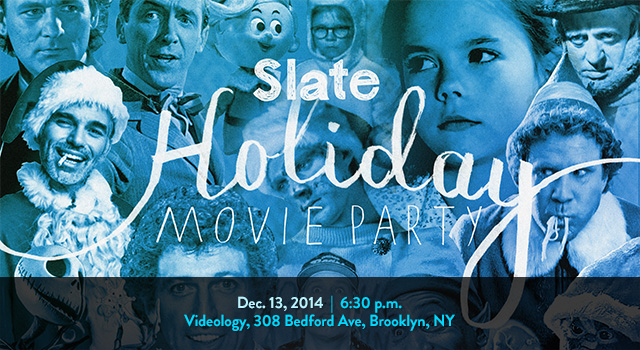 On Dec. 13, join us for a Slate Movie Party hosted by Slate movie critic and Culture Gabfest host Dana Stevens! It'll be an evening of holiday movie clips and discussion, trivia, and drinks with Slate staff and friends, including Dan McCoy, Daily Show writer and host of the Flophouse podcast!
This event is FREE for all Slate Plus members. Use your Upcoming Events tool in the Slate Plus dashboard on the right side of the Slate Plus home page to receive your individualized discount code. Enter your unique discount code into Eventbrite to reserve your seat.
Nonmembers can purchase tickets online for $10.
Space for this event is very limited! If you'd like to snag a spot for the event (and attend for free), become a Slate Plus member. (It's just $5/month, and you can cancel anytime.)
Featured Speakers Bios
Map